Our Vision, Mission & Values
are at the heart of all that we do...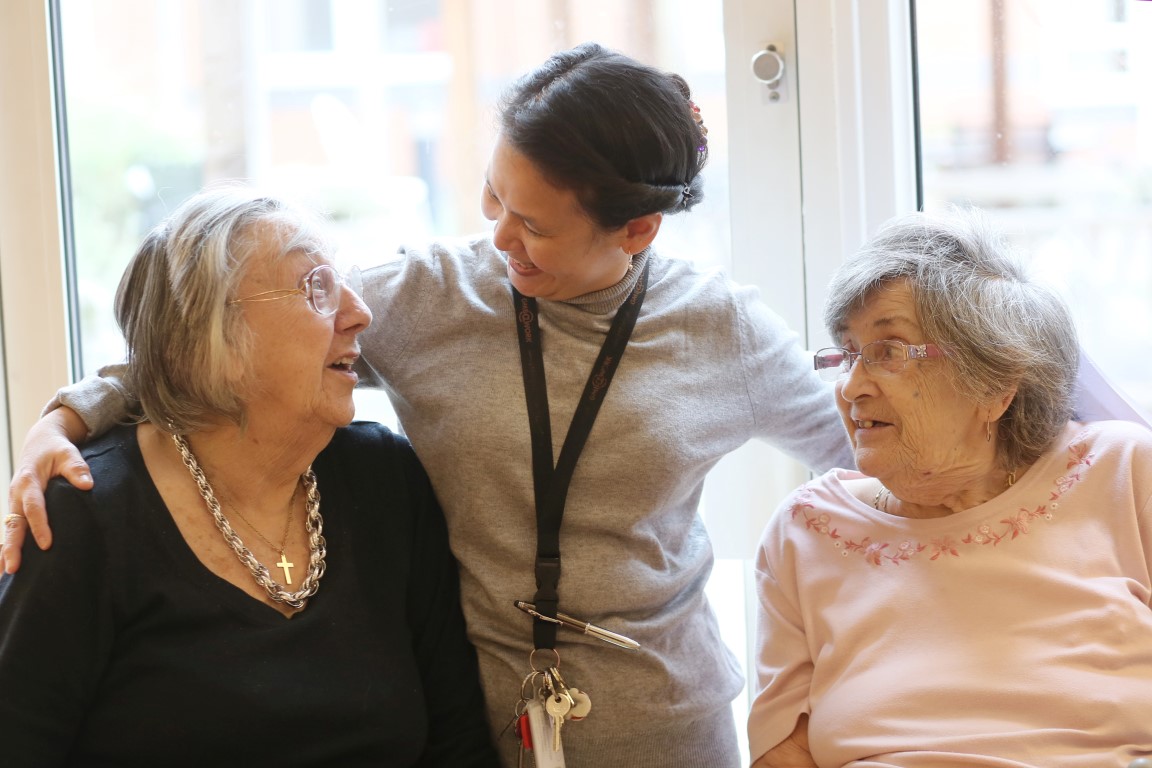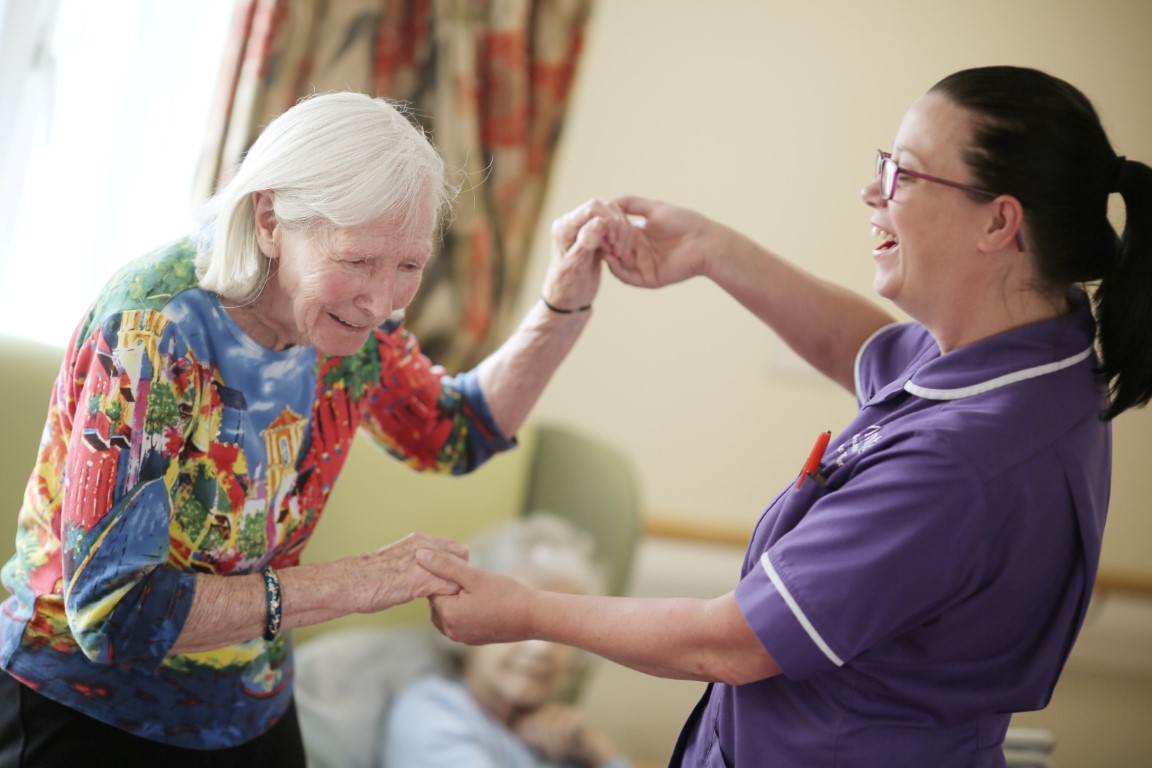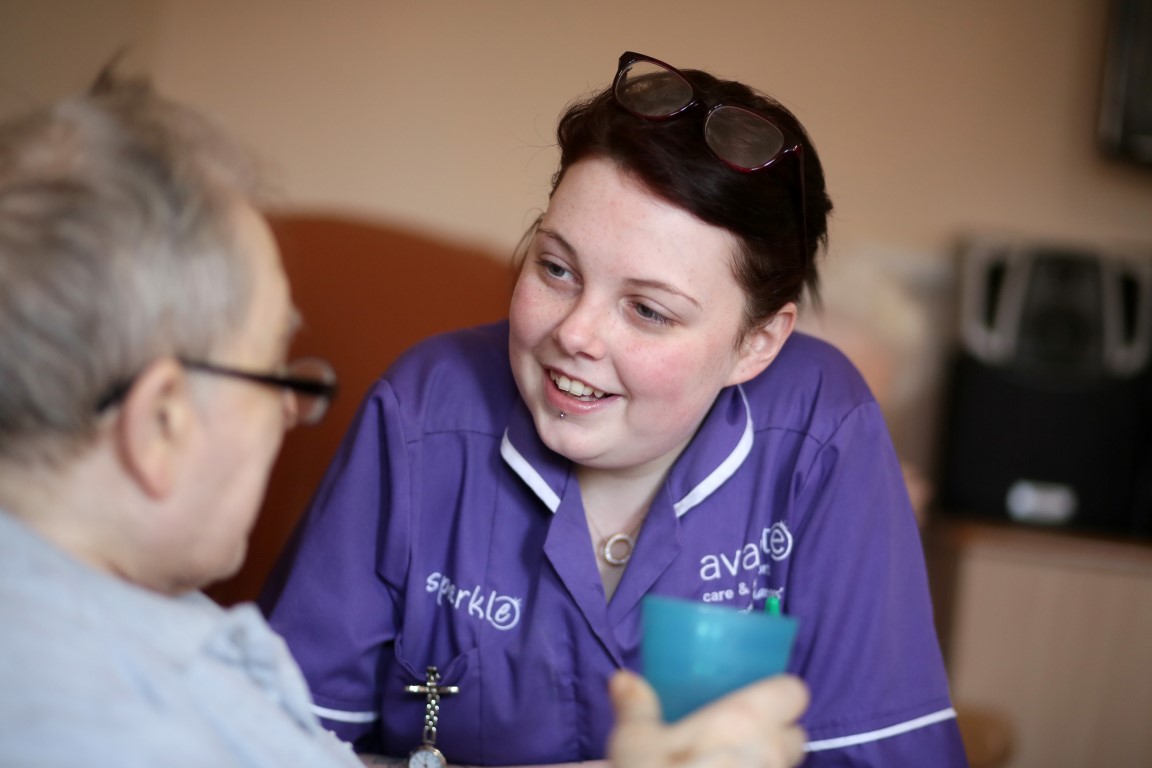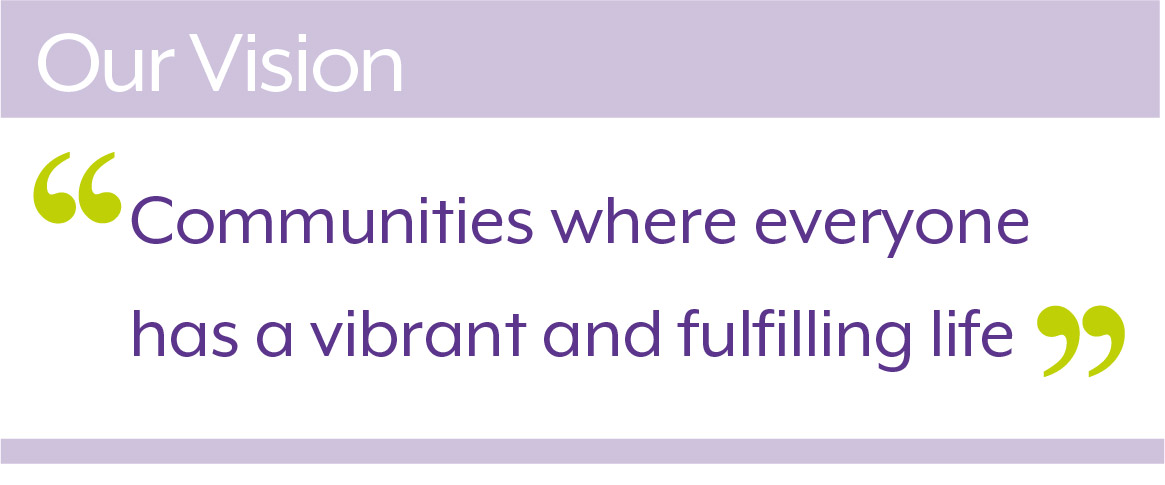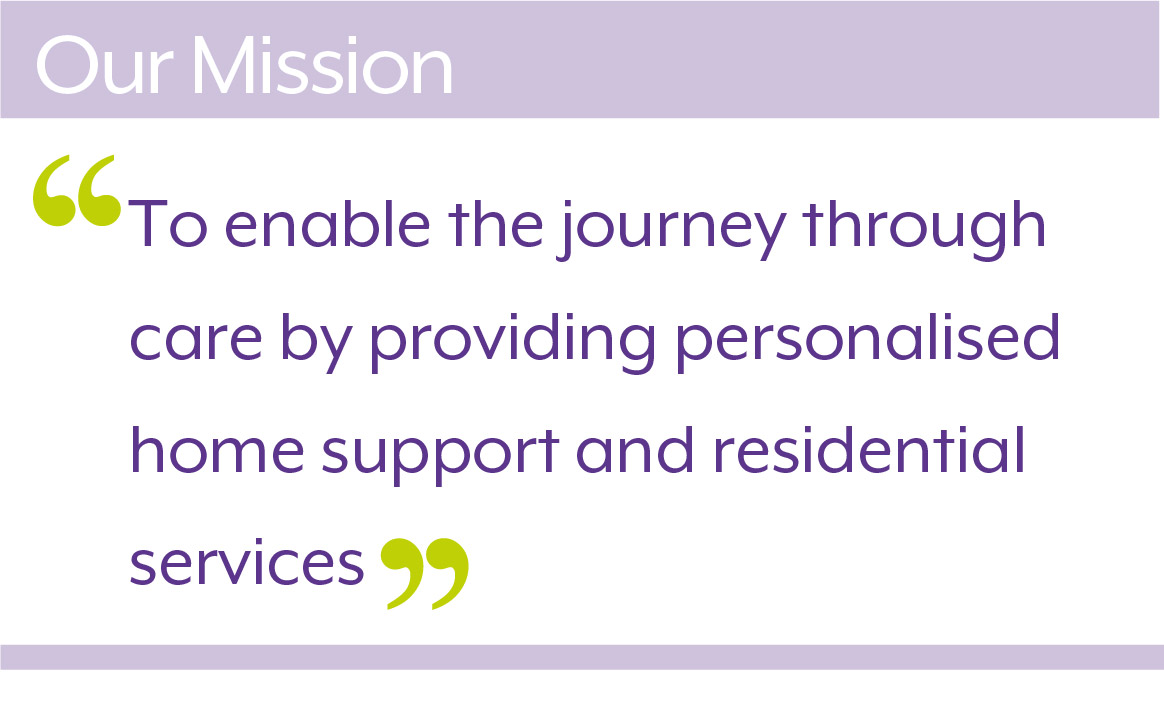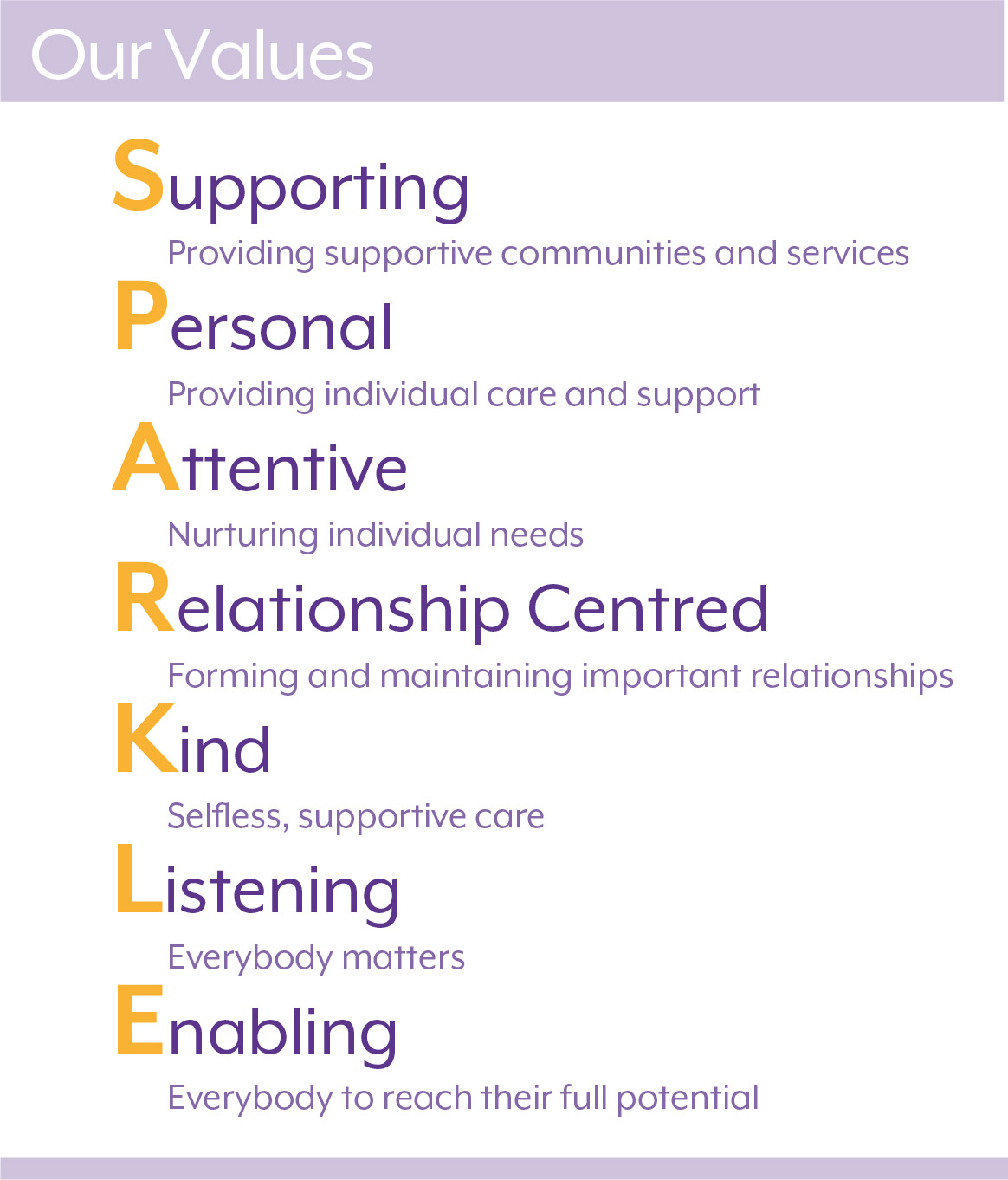 Would you like to know more?
We would love to hear from you.
Please contact our Head Office on 01795 597400
or send a message via the contact form below and we will get back to you.