Find out More
"*" indicates required fields
At Avante Care & Support, we provide specialist dementia and nursing care and support across Kent and South East London, offering comprehensive specialist care including short term respite care and day care.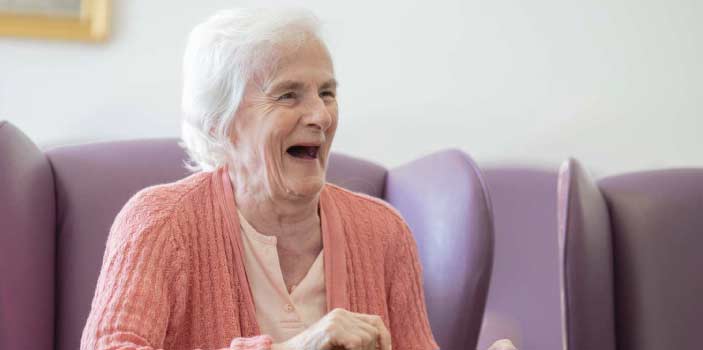 Dementia Care
At Avante Care & Support we have a wealth of specialised resources to support individuals who are living with dementia. Our qualified, attentive and caring staff focus on the individual needs of the residents, providing person centred care, encouraging community engagement and support with activities and the local community.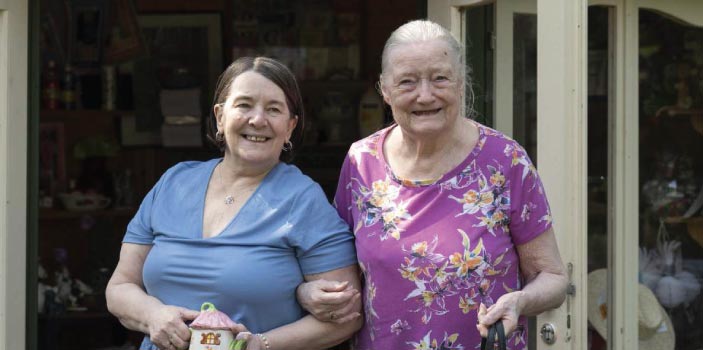 Residential Care
Our Residential Care is cantered around the individual and our care plans are developed to ensure that we deliver bespoke care for all of our residents. We encourage residents to take part in our large range of activities as part of delivering an environment that takes care of their overall wellbeing.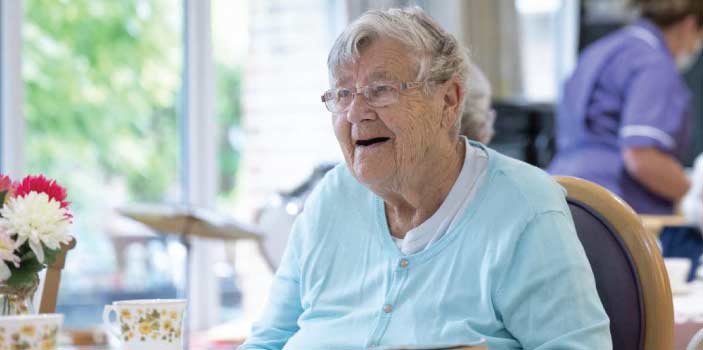 Nursing Care
Our person-centered approach to nursing care means that you will be respected as an individual and treated with dignity. All our residents have their own personal care plan, which recognises their individual needs and wishes, and allows us to tailor our care around these.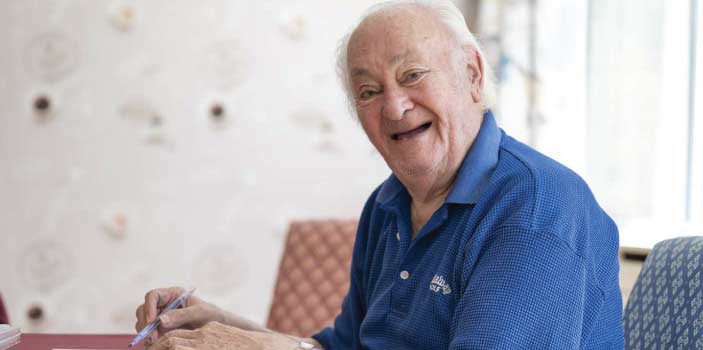 Respite Care
As a carer it's important that you also take care of your own well-being, so that you can continue to look after your relative properly. Caring for a loved one, especially if you're their sole caregiver, can be both physically and mentally draining if you don't receive any additional support.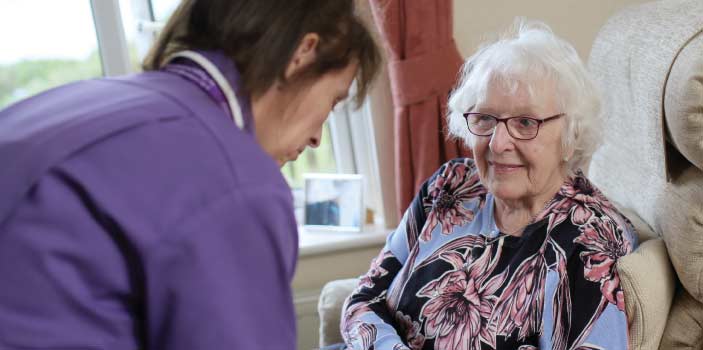 Home Care and Wellbeing Support
Our home care team deliver care and support to people living at home supporting them with maintaining independence, providing care whilst remaining in the comfort of their own homes and helping to improve wellbeing.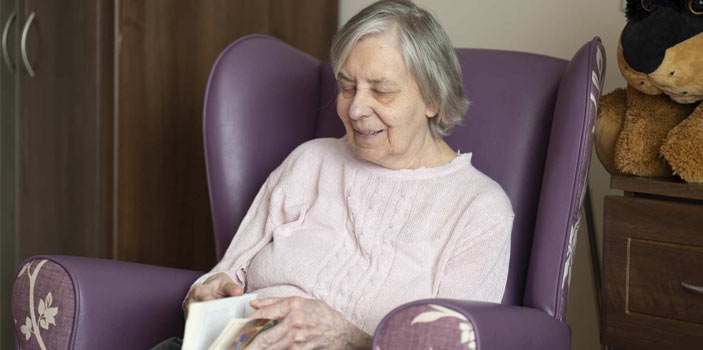 Night Care Service
With a dedicated night-time carer, help is available at any time. It means you or your loved one can continue to live independently at home. We understand that care needs are still required at night-time not just through the day.