Find out More
"*" indicates required fields
 Call us Now
0800 206 1442
Executive Management Team
"*" indicates required fields
 Call us Now
0800 206 1442
The Executive Management Team
Our Executive Management Team is responsible for Avante Care & Support; performance and services.
EMT members have a wide experience in many aspects of social care, including local government, housing associations, finance and development. These skills support the delivery of excellent care across the organisation.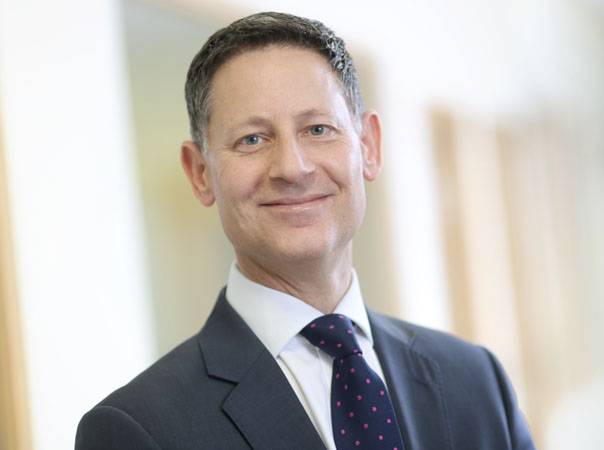 Stuart Cross
Managing Director
Stuart Cross joined Avante Care & Support in January 2017 and is an experienced senior executive with extensive experience in the charity sector. He joined Lloyds Bank from university before leaving banking in 1999 and taking the role of Director of Finance at Mission Care. In 2007 he joined Greensleeves Care as Deputy Chief Executive and led a strategy of growth and quality improvement.
Stuart is passionate about delivering the Avante Vision – Communities where everyone has a vibrant and fulfilling life. In particular, he is a strong and effective advocate of Avante's Philosophy of Care, the Eden Alternative. Stuart is committed to improving the quality of care delivered to residents and service users and visits all the homes and services regularly to see at first-hand how care is delivered.
He is a member of the leadership team at his church and was a Founding Governor of Bickley Primary School.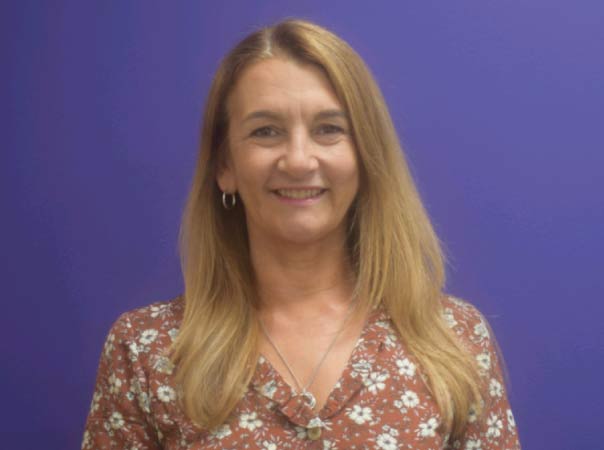 Debbie Norman
Director of Finance & Deputy Managing Director
Debbie was born and educated in Ramsgate in Kent, and began her career in finance working for an accountancy practice in Ramsgate. After this she worked for Thanet District Council and then became Financial Accountant at Thanet Community Housing Association.
It was here that she achieved her professional qualification. She has worked for Avante Care & Support since February 2000 and was promoted to Director of Finance and Resources and appointed Company Secretary in 2003.
She became Deputy Chief Executive in January 2009, in addition to her role as Director of Finance and Resources.
Debbie is also a Fellow of the Association of Chartered Certified Accountants (ACCA) and is a Member of the Chartered Institute of Management MCMI FCCA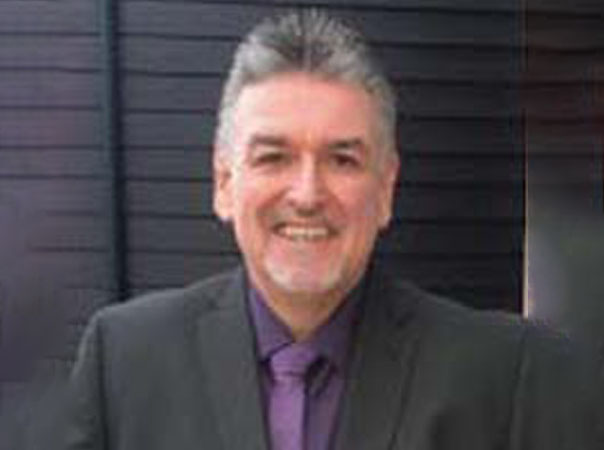 Chris Francis
Director of Property and Development
Chris has 30+ years experience in Asset Management and Property Development which he gained working for a variety of property companies and housing associations in the south and south east of England. Born in Somerset, Chris spent his early career in property sales and construction and during the last 15 years he has operated at Head of Service or Director level, leading multi-disciplinary teams to deliver a range of repairs, maintenance and property development services.
Chris located to the Kent area in 2009 and joined Avante in February 2020 as Director of Property and Development. Whilst being new to the Care sector, Chris brings with him a wealth of executive leadership experience and has an excellent track record in formulating and implementing business strategy.
He enjoys delivering services which make a difference to the quality of life for customers and thrives on solving problems and implementing business change.
Chris confesses to being something of a petrolhead with an active interest in cars, motorbikes and aeroplanes which he combines with his other interest as a keen amateur photographer.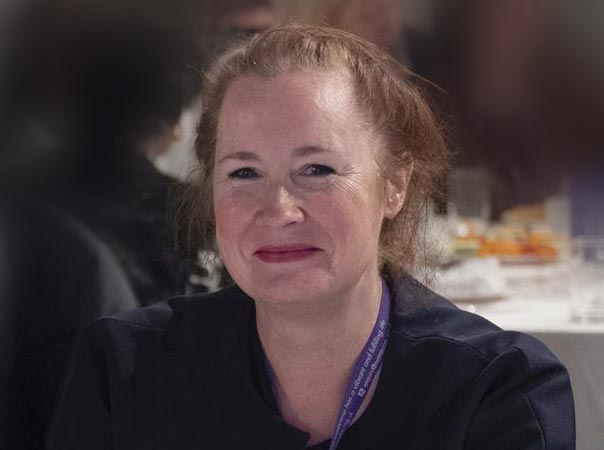 Sarah-Jane Clapson
Director of Care Operations
Sarah-Jane Clapson joined Avante Care & Support's Executive Management Team, as Director of Care Operations. Sarah-Jane, known by many as SJ, has held a series of executive, trustee and senior positions over the last 30 years. She has a Degree in Nursing and a Master's Degree in Business Administration (MBA) and brings with her a wealth of knowledge and experience.
Throughout her career SJ has won a number of Industry Awards and Global Bupa Awards.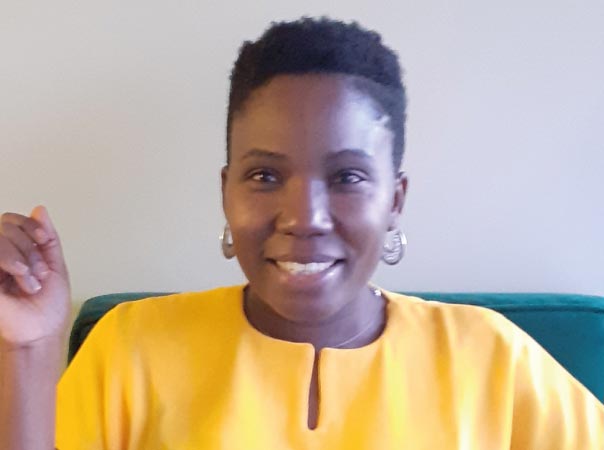 Veronica Anthony-David
Director of People and Organisational Development
Veronica Anthony-David is the Director of People & Organisation Development. Veronica is a positive disruptor who loves challenging thoughts and processes. She is passionate about building synergies and driving positive change, by leveraging people, data and infrastructure. As Director of People & Organisation Development, Veronica has found her previous experience in running a consultancy business and her most recent roles as Chief Transformation Officer of a Further Education College/Institute of Technology and Head of HR – UK Operations at a global engineering installations company, to be invaluable. In these roles, she built a strong reputation as a resilient change agent and trustworthy leader.
Veronica graduated with a B.Sc. Honours degree in Industrial Chemistry and started her career at an International Food Research Institute before doing a short stint at a plastic manufacturing company. She obtained a M.A. in Human Resources Management in 2008. Veronica is a Fellow of the Chartered Institute of Personnel Development, a Root Cause Analysis Facilitator, Predictive Index Facilitator and she is currently undertaking the ILM Level 7 in Executive Coaching and Mentoring. She served as a primary school governor for almost ten years.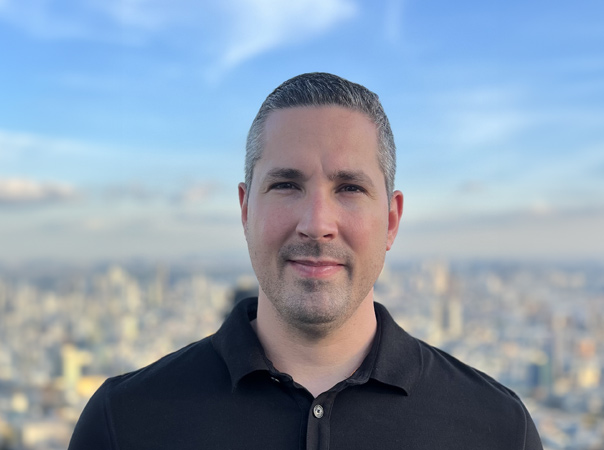 Nick Barker
Director of Quality
Nick Barker is an influential and strategic Director bringing to Avante Care & Support 5 years of experience within a health tech-enabled start-up with over 100 sites across the UK and 15 years within health & social care. Dedicated to innovation, continuous improvement, driving efficiency & standardisation and scaling businesses. Nick offers highly developed leadership & management skills and a very broad knowledge of the care sector and is passionate about providing high-quality care.
Nicks's experience includes leading operational, quality, business development and health & safety teams within the UK.
As Director of Quality, Nick plays a crucial role in the Executive team and is responsible for the overarching strategy across quality & governance, data & insight, Learning & Development and Innovation within Avante Care & Support.