Find out More
"*" indicates required fields
"*" indicates required fields
We are dedicated to helping make a difference to the lives of older people in our care.
Gifts come in all shapes and sizes and any gift that we receive, your help can make the lives of those living with dementia better.
Our care homes provide dementia care and support across Kent and South East London. Other care services are available through the care homes including short term respite care, day care and also nursing care at Puddingstone Grange.
Donations
We use Givey.com, one of the largest fundraising websites in the UK. It's a great website that allows you to send donations to us, whether it be for fundraising events or out of generosity. When you make a donation you can include a website link, image and a message about your gift for everyone to see.
To make a donation please follow the steps below
Visit the website by clicking on the image below or here.
You will be taken to the Avante Care & Support charity page, where you can see information about the charity, donate, view other donators and their messages.
To donate please press the 'Donate' button on the charity page. You will then be asked to create an account – this can be created with your email address or by using your Facebook, Twitter or Instagram account.
Once you have completed and logged into your account you are then able to select the amount to donate, include Gift Aid and also leave a message about why you have donated.
After you have completed your donation, a great way to help is by sharing the page or your message on Facebook or Twitter!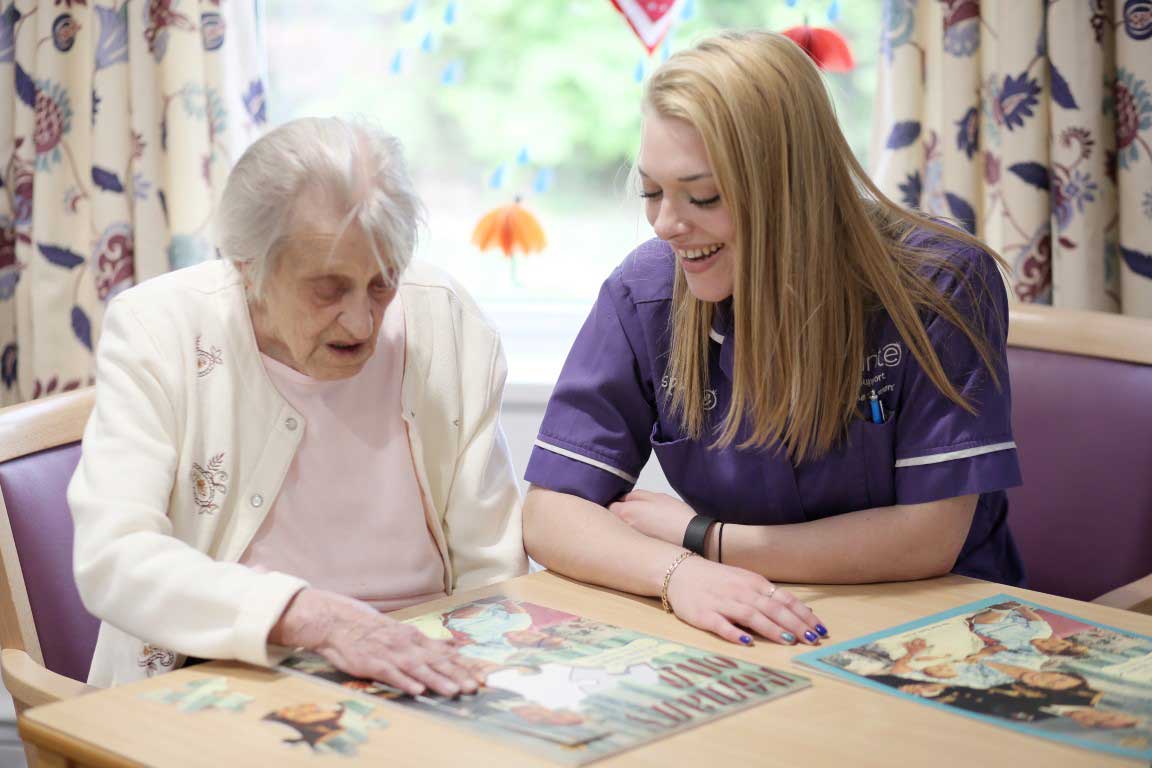 Leaving a gift in your Will
Leaving a gift in your Will to Avante Care & Support is a very special way of supporting the future needs of older people and saying thank you.
This is a simple yet powerful way to help support the great care that goes into providing older people with respect and dignity. It will ensure that we are here to provide care and support for those who need us.
We understand that careful thought and consideration is required when writing your Will and that your primary concern will be ensuring your family and loved ones are taken care of.
As a charitable organisation, gifts made in Wills are a vital source of voluntary income. Gifts come in all shapes and sizes and any gift that we receive, large or small will always be put to excellent use.
Would you like to know more?
We would love to hear from you.
or send a message via the contact form below and we will get back to you.