Contact Us
Get in touch with
our home care team
Call Kent Home Care
01795 597454
Call Bexley Home Care
01322 318110
Call Kent Home Care
01795 597454
Call Bexley Home Care
01322 318110
Homecare
Avante Care & Support has two home care offices one in Bexley covering the whole of the London Borough of Bexley and one in Kent providing services in Sittingbourne, Sheerness and Faversham.
The home care team deliver care and support to people living at home supporting them with maintaining independence, providing care whilst remaining in the comfort of their own homes and helping to improve wellbeing. Allowing people to do more of what matters to them and keeping them connected with others within their communities.
Our compassionate and fully trained staff provide services which are tailored around the needs of the individual, whether requiring support with everyday practical tasks that have become more difficult, need help due to mobility or health related issues, or are returning home from hospital.
Home care can include care and support with the following
Wellbeing support
Wellbeing, both physical and mental, is a key focus for our carers, working with the individual to develop their interests and hobbies in turn will improve their wellbeing.
Personal care
A lack of mobility or ill health can be an obstacle for people when it comes to their personal health and hygiene. Our care workers provide essential support from getting dressed to using the bathroom.
Help with rehabilitation
We can help with everything that's needed after surgery or treatment for an illness. Our experienced care workers will assist with rehabilitation and offer expert care during the recovery period.
Bathing & medication
assistance
We can help with everything that's needed for a safe bath experience. Our home care and support team help with medication, from offering simple reminders through to medication administration.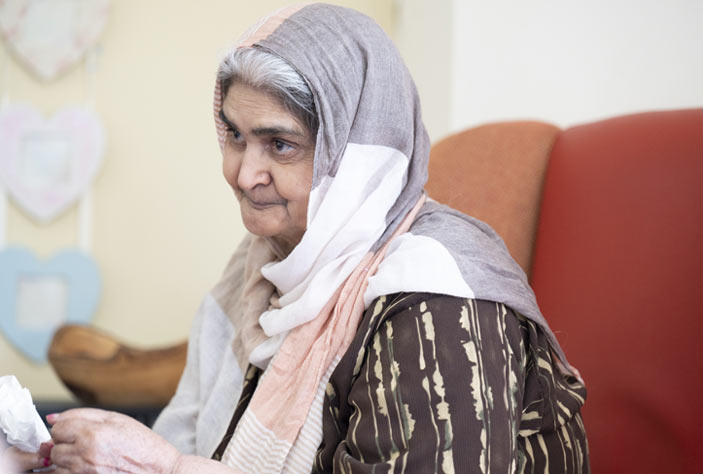 Night Care Service
With a dedicated night-time carer, help is available at any time. It means you or your loved one can continue to live independently at home. We understand that care needs are still required at night-time not just through the day.
We are here to put your mind at ease. Click below to learn more and find out how we can help you.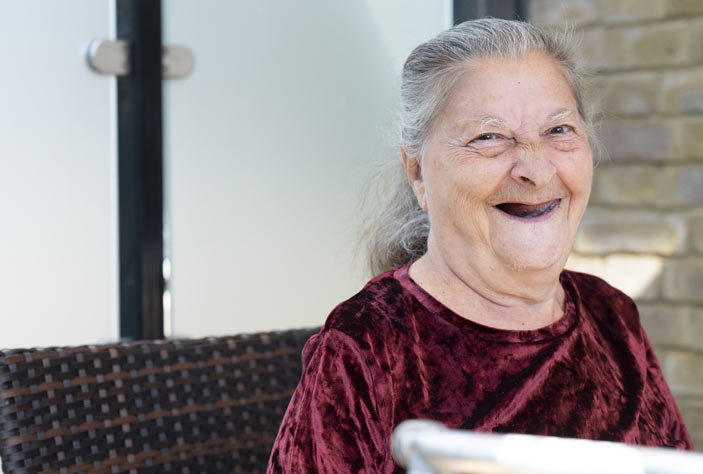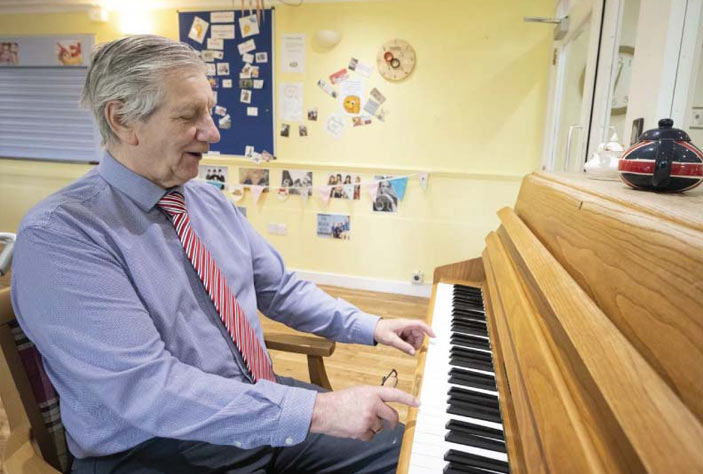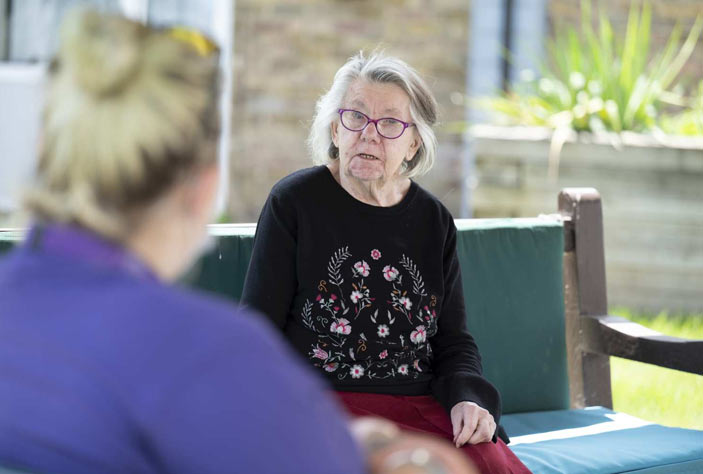 What our families say about the care they receive in their own homes
"I have three young children, I work full time and I'm also a carer for my Mum. As her care needs have become greater I've realised I can't do it all. Avante have lifted the load from me."
"Our carer is a huge positive part of our lives, she ensures Dad is washed and dressed daily in clean clothes."
"She is efficient and kind and warm and she and my Dad are always laughing together. He feels safe and secure."