Find out More
"*" indicates required fields
 Call us Now
01795 597545
"*" indicates required fields
 Call us Now
01795 597545
Avante Home Care Support provides care and well-being support in peoples' homes throughout Kent and Bexley.
Our home care assistance offers support with daily living, enabling individuals to maintain independent and active lives.
Our compassionate and fully trained staff provide home care services tailored to your needs, whether you require support with everyday tasks that have become more difficult, need help due to mobility or health-related issues, or are returning home from the hospital.
At the heart of our home care service is our philosophy of care, the Eden Alternative (Awarded Silver), where staff encourage social interaction, engagement and work towards eradicating loneliness and boredom.
Avante Care & Support, a registered charity, has two branches of Home Care and Wellbeing Support, one in Bexley covering the whole of the London Borough of Bexley and one in Kent providing services in Swale and Faversham.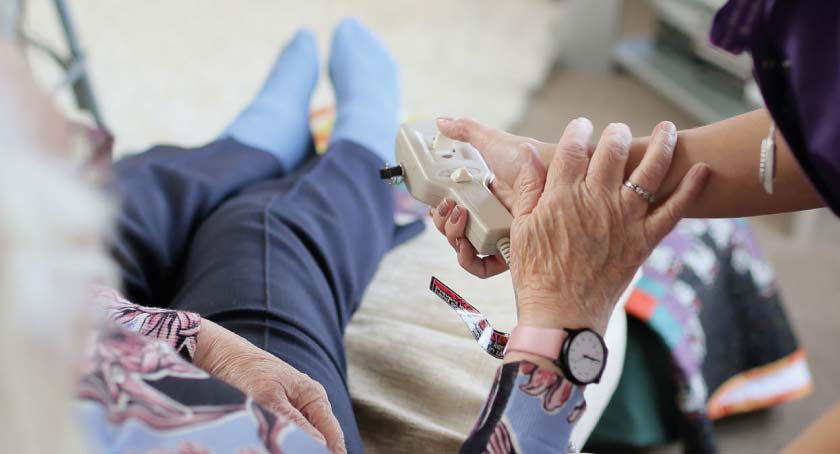 Home Care Services
Our staff deliver high-quality care and support with daily living, enabling individuals to maintain independent and active lives in their own homes. We can help with a range of needs, including long-term complex care.
"Our carer is a huge positive part of our lives, she ensures Dad is washed and dressed daily in clean clothes."
Home care can include the following support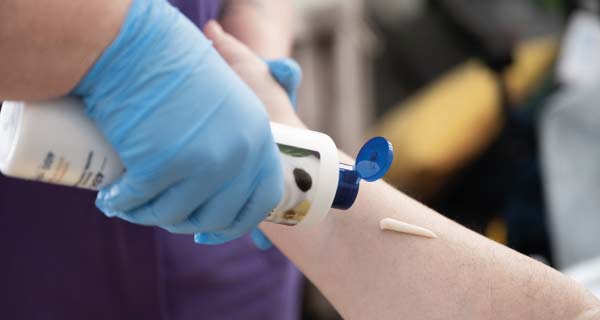 Personal Care
As with all the services offered by Avante Care & Support, we'll tailor your personal care to suit your needs and enable you to live in comfort in your own home.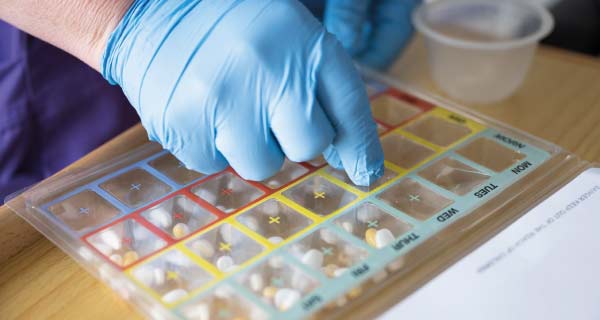 Medication
Our home care medication service can help to collect or deliver your medications from the pharmacy and help you ensure you're taking the right medicines at the right times.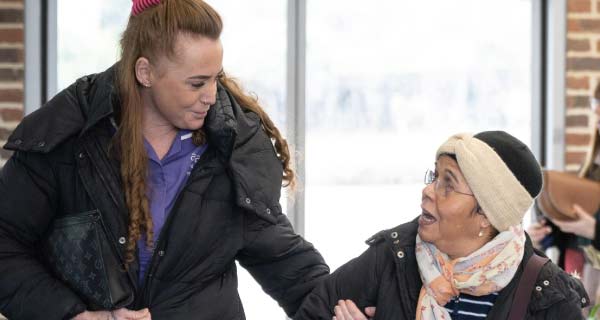 Shopping
As with all our services, we tailor our shopping assistance to your needs and schedule whether you prefer to order online or go out to the shops.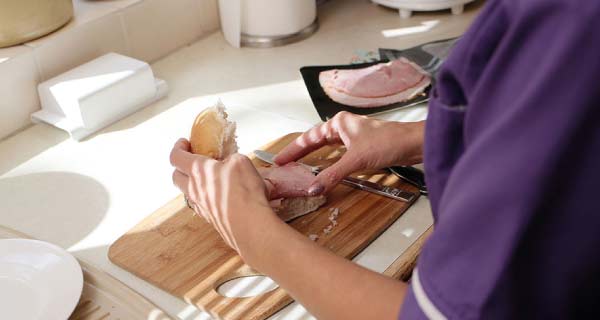 Cooking Support
Whether you need to adhere to a strict diet or simply need help to cook appetising, healthy meals, our cooking support service could be ideal for you.
"I have three young children, I work full time and I'm also a carer for my Mum. As her care needs have become greater I've realised I can't do it all. Avante have lifted the load from me."