Find out More
"*" indicates required fields
Communities where everyone has a vibrant and fulfilling life
Everyone Matters
Avante Care & Support is a not for profit organisation that cares for and supports over 1000 older people through registered nursing and dementia care homes, home care and wellbeing support services. We have been providing care and support for over 30 years and are proud of what we do.
We have 10 specialist dementia and nursing care homes located across Kent, Bexley and Greenwich and we also provide home care and wellbeing support services across Bexley and Swale.
We are committed to making a positive difference to those in our care and our experienced, dedicated and skilled work force strive to ensure we provide communities where everyone has a vibrant and fulfilling life.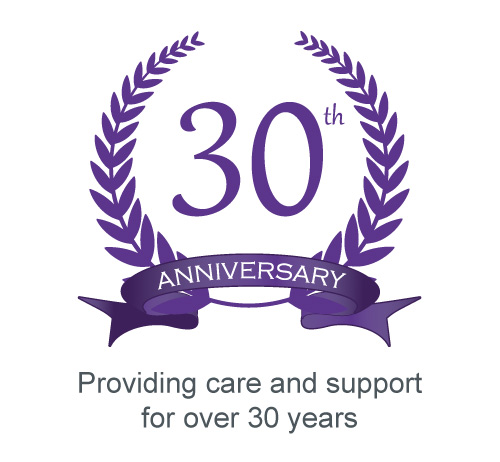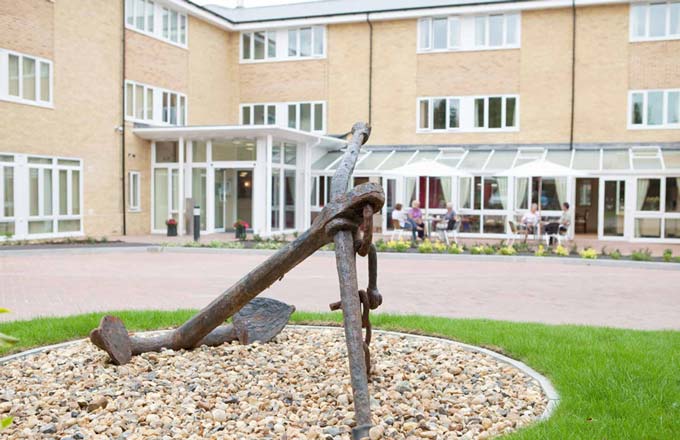 Find a local care home
At our care homes across Kent and Bexley, we provide 24 hour support for residential, dementia, short term respite and nursing care.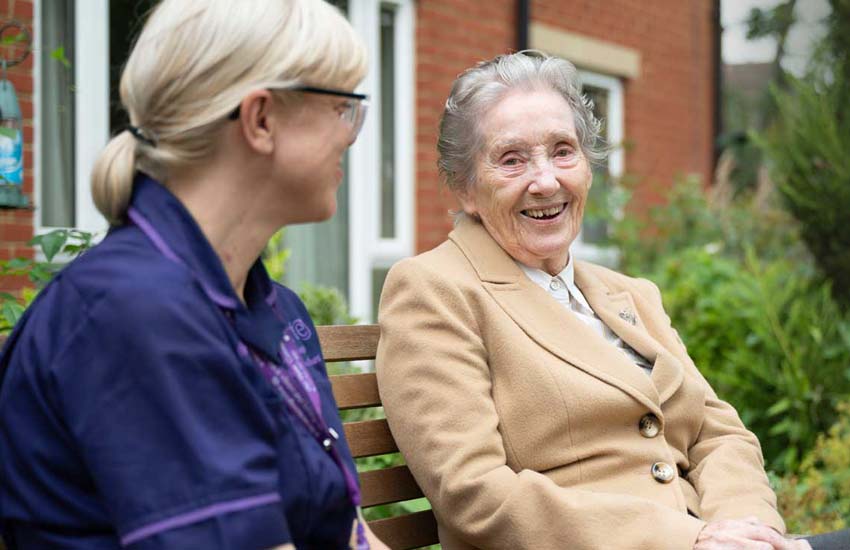 Homecare
Whether you need support to live in your own home, or assistance and support in your daily life, we are here for you all year round.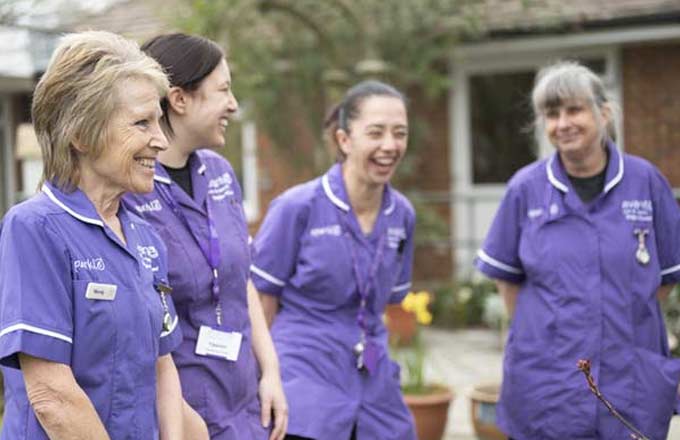 Join the team
As a growing not for profit organisation we are always on the look-out for caring and committed people who can make a difference.
Our Philosophy of Care
Avante Care & Support has adopted the Eden Alternative as its philosophy of care. The philosophy provides a framework for all staff to understand and practice person centred care.
The goal is to improve the wellbeing of residents and service users, and those who care for them, by transforming the communities in which they live and work. Our aim is to eliminate loneliness, helplessness and boredom, which are the three prevalent states of mind most observed in older people and those living with dementia.
Meet some of our residents
Meet John, Sylvia and Vera – all examples of how we support residents and service users to continue to live vibrant and fulfilling lives whilst in our care.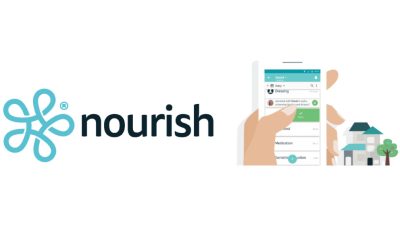 Avante Care & Support's care home in Canterbury, Bridge Haven, introduces Nourish care planning technology Bridge...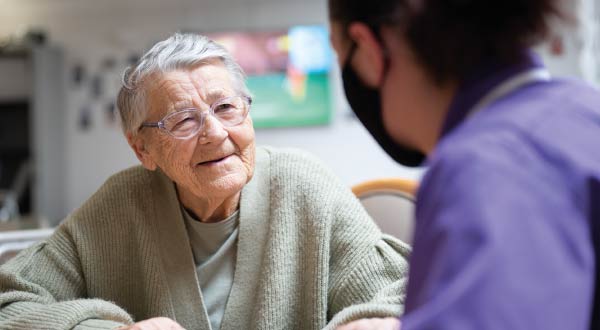 Covid-19 Response
The safety and wellbeing of our residents and staff is always our highest priority at Avante Care & Support. Please view our guidelines to remain safe and prevent COVID-19 from spreading.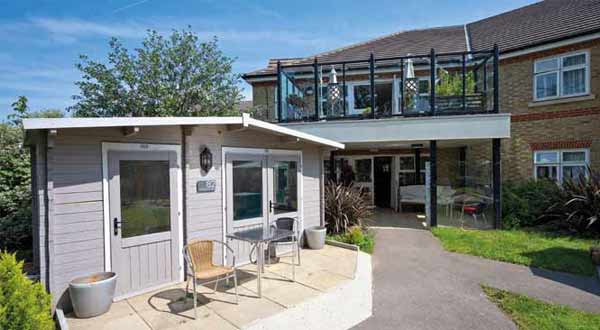 Visiting our homes
Visiting is an integral part of care home life. It is vitally important for maintaining the health, wellbeing and quality of life of the people we care for and support in our care homes.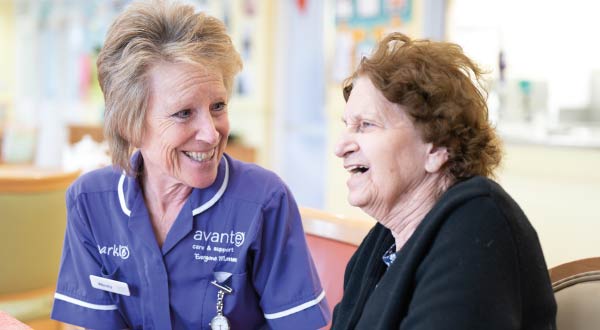 Staff Vaccinations
Our staff continue to wear PPE and follow infection control procedures. We encourage all of our staff to maintain their covid vaccination protection.