Find out More
"*" indicates required fields
 Call us Now
0800 206 1442
"*" indicates required fields
 Call us Now
0800 206 1442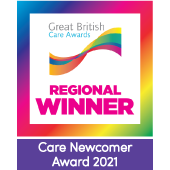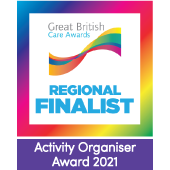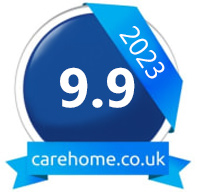 The moment you walk through the doors at Riverdale Court you are welcomed into the communal café area with comfortable soft furnishings and ambient lighting. The café has become a popular meeting place for residents and families and includes a small shop for residents to buy toiletries and treats.
Riverdale Court has beautifully decorated en suite bedrooms throughout the home that provide comfort and can be personalised by residents to make them feel more homely. There are also large and bright lounges and dining areas all overlooking the landscaped gardens. There's a hairdressing salon called 'Snips', where residents can treat themselves to a new hair style, beauty treatment or nail polish.
There are communal tablets available for residents wanting to browse the internet or communicate with loved ones through email or video.
Staff at Riverdale Court create a welcoming, friendly and safe environment for residents and support them to take part in activities at the home and to socialise with other residents. At the heart of the home is our philosophy of care, the Eden Alternative (Awarded Foundation), where staff encourage social interaction, engagement and work towards the eradication of loneliness and boredom.
Residents who have a love of gardening can enjoy the beautiful dementia friendly indoor and outdoor landscaped garden that surround the home. With seating areas and plenty of green fingered opportunities to plant and potter. There is a visitor cabin in the grounds of Riverdale Court, available for families to use to meet their loved ones safely in a warm, friendly and Covid19 compliant environment. The minibus also gives residents the opportunity for day trips out to local places of interest.
All laundry is included and managed by the homes domestic team but should residents wish to continue independently with daily tasks such as cleaning and laundry there's always practical support available from staff to do so.
All meals are nutritionally balanced, freshly prepared and cooked at the home and the catering team are always on hand to meet any dietary requirements or requests.
Riverdale Court offers respite care – this can be for just a few hours or for several weeks, but this crucial service offers family carers or caregivers the chance to have a break from caring, go on holiday or simply have some well-earned time off.
Title

Address

Description

Riverdale Court Care Home

A modern care home situated in Welling, in the London Borough of Bexley.

17 Dovedale Close, Welling DA16 3BU
We offer 24 Hour Residential Care including specialist Dementia Care also Respite Care for those who need it. Riverdale Court has excellent staffing levels so you are guaranteed exceptional person-centred care. We have a full and varied activities programme and encourage all residents to take part as well as being fully involved in the community.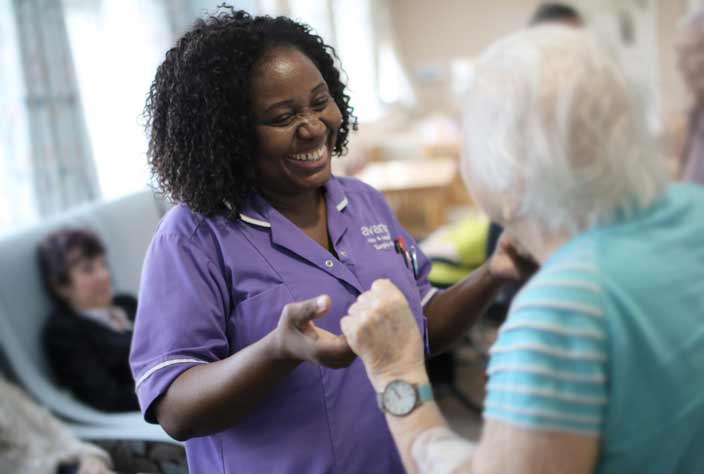 Take a virtual tour of Riverdale Court, Welling
Riverdale Court Accommodation and Facilities