Find out More
"*" indicates required fields
Title

Address

Description

Amherst court Palmerston Rd Chatham ME4 6LU

Amherst Court care home is situated in the historic town of Chatham, Kent.

Palmerston Road, Chatham, Kent ME4 6LU

Situated in the rural village of Bridge, close to the historic city of Canterbury.

Conyngham Lane, Bridge, Canterbury CT4 5JX

A single storey care home located on the outskirts of Sittingbourne, Kent.

Middletune Avenue, Milton Regis, Sittingbourne ME10 2HT

A modern purpose built care home, located in the historic city of Canterbury.

82 St Martins Hill, Littlebourne Road, Canterbury, CT1 1PS

Northbourne Court Care Home

A modern purpose built care home, located in Sidcup, Greater London.

Harland Avenue, Sidcup DA15 7NU

Parkview is located in Snodland, Bexleyheath, in the London Borough of Bexley.

105 Woolwich Road, Bexleyheath DA7 4LP

Pilgrims View care home is situated in the small village of Snodland, Kent.

Pilgrims View, Roberts Road, Snodland ME6 5HL

Puddingstone Grange Care Home

A modern and bright home located in Plumstead, in the London Borough of Greenwich.

82 Plumstead Common Road, Plumstead, London SE18 3RD

Riverdale Court Care Home

A modern care home situated in Welling, in the London Borough of Bexley.

17 Dovedale Close, Welling DA16 3BU

Weybourne is located in Abbey wood, in the London Borough of Greenwich.

1 Finchale Road, Abbey Wood, London SE2 9AH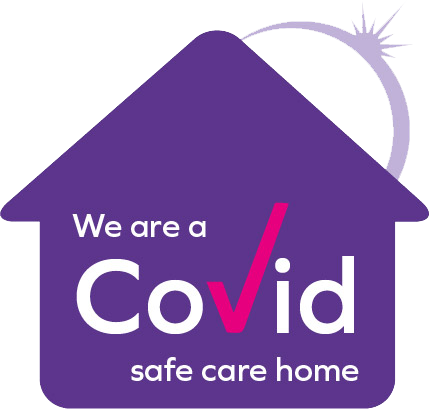 Covid-19 Response & Visitor Guidance
For more details regarding the latest changes in our Covid-19 response and visiting guidelines for care homes please click below.
Our Care Homes
Find a care home for yourself or a loved one.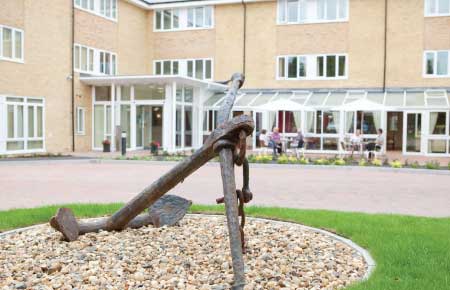 Amherst Court Care Home, Chatham, Medway
Palmerston Road, Chatham, Kent ME4 6LU
Reception: 01634 400 009
Amherst Court care home is situated in the historic town of Chatham, Kent.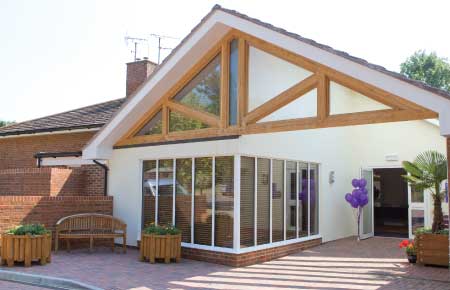 Bridge Haven Care Home, Bridge, Canterbury
Conyngham Lane, Bridge, CT4 5JX
Reception: 01227 831 607
Situated in the rural village of Bridge, close to the historic city of Canterbury.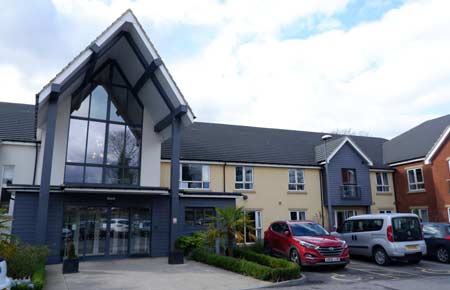 Chaucer House Care Home in Canterbury
82 St Martins Hill, Littlebourne Road, Canterbury, CT1 1PS
Reception: 01227 671985
A modern purpose built care home, located in the historic city of Canterbury.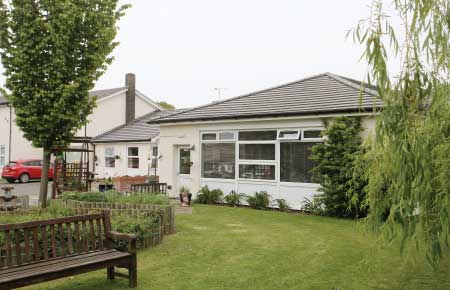 Court Regis Care Home in Sittingbourne
Middletune Avenue, Milton Regis, Sittingbourne ME10 2HT
Reception: 01795 423485
A single storey care home located on the outskirts of Sittingbourne, Kent.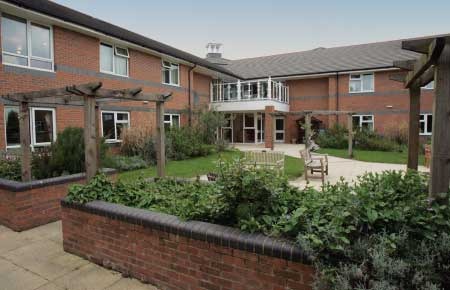 Northbourne Court Care Home in Sidcup
Harland Avenue, Sidcup DA15 7NU
Reception: 0208 2699840
A modern purpose built care home, located in Sidcup, Greater London.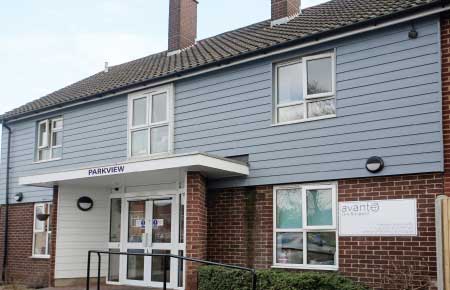 Parkview Care Home in Bexleyheath
105 Woolwich Road, Bexleyheath DA7 4LP
Reception: 0208 3037889
Located in Bexleyheath in the London Borough of Bexley.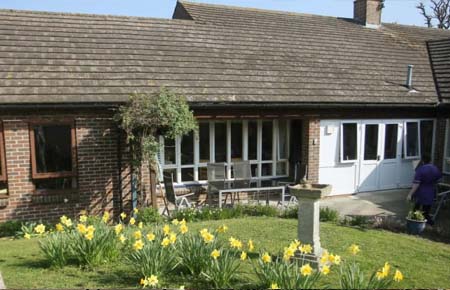 Pilgrims View Care Home in Snodland
Roberts Road, Snodland ME6 5HL
Reception: 01634 241906
Pilgrims View care home is situated in the small village of Snodland, Kent.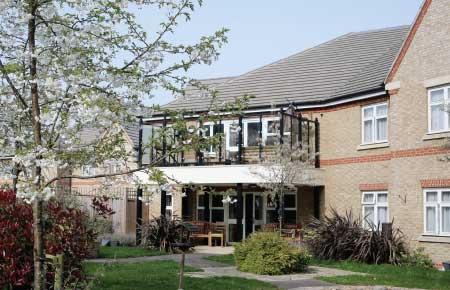 Puddingstone Grange Care Home in Plumstead
82 Plumstead Common Road, Plumstead, London SE18 3RD
Reception: 0208 3170912
A modern and bright home located in Plumstead, in the London Borough of Greenwich.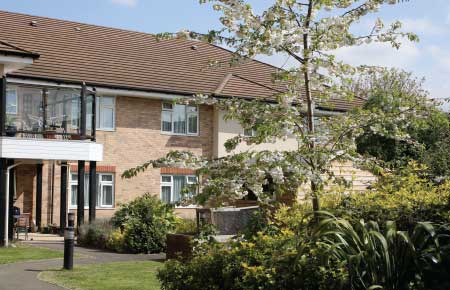 Riverdale Court Care Home in Welling, Bexley
17 Dovedale Close, Welling DA16 3BU
Reception: 0208 3179067
A modern care home situated in Welling, in the London Borough of Bexley.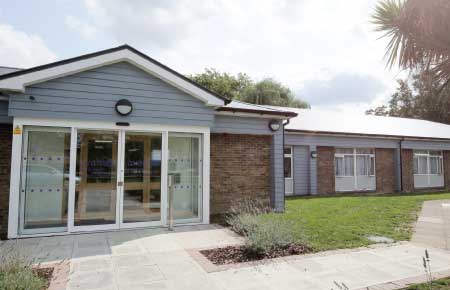 Weybourne Care Home in Abbey Wood
1 Finchale Road, Abbey Wood, London SE2 9AH
Reception: 0208 3108674
Located in Abbey wood, in the London Borough of Greenwich.
Dementia Care
We provide 24-hour care and support for older people and those living with dementia from our qualified, attentive and caring staff.
Residential Care
For residents who require simple care and help with everyday activities such as mobility, where our highly trained and dedicated staff can assist.
Nursing Care
Our care homes, Chaucer House in Canterbury and Puddingstone Grange in Greenwich provide nursing care, led by a team of dedicated and qualified registered nurses and health care assistants.
Respite Care
Our respite service can help you to take that much needed break or holiday, while your loved one is being cared for within one of our care homes.