Find out More
"*" indicates required fields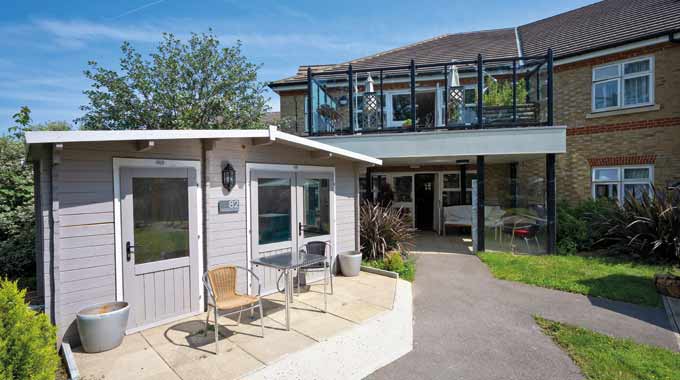 Our Visiting Guidance
This guidance applies from 11 November 2021 and replaces previous guidance on care home visiting.
Visiting is an integral part of care home life. It is vitally important for maintaining the health, wellbeing and quality of life of the people we care for and support in our care homes. Visiting is also crucial for family and friends to maintain contact and life-long relationships with their loved ones and to contribute to their support and care.
Additional measures are therefore in place to facilitate visiting while keeping our residents and staff safe. These include infection prevention and control (IPC) measures, individual risk assessments, testing arrangements and isolation on return from some high-risk activities out of the home.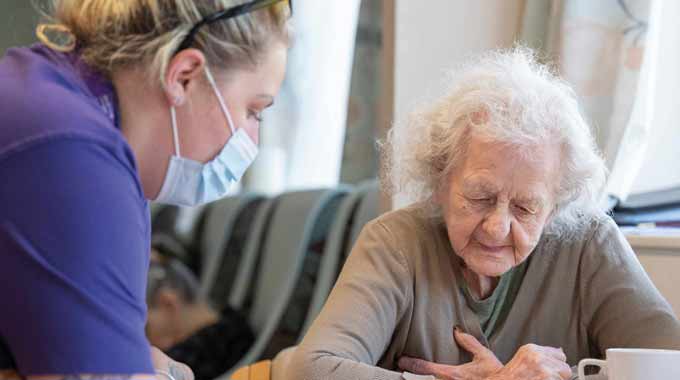 From 11th November 2021 everyone working in our care homes (including volunteers and visiting professionals) must be fully vaccinated, unless exempt. The requirement to be fully vaccinated has been introduced via an amendment to the Health and Social Care Act 2008 and guidance has been issued.
All of our staff have received both doses of the vaccine and, in light of the new variant Omicron, a booster programme is underway for all adults. The Government has accelerated the booster to ensure that all adults over the age of 18 are offered a booster by 31st Dec 2021.