Find out More
"*" indicates required fields
 Call us Now
0800 206 1442
"*" indicates required fields
 Call us Now
0800 206 1442
Avante Care & Support as a Charity
We at Avante Care & Support are proud of our reputation for delivering community and residential care, operating as a registered charity under the Charity Commission for England and Wales with the charity number 1002727.
Unlike profit-driven organisations, we at Avante Care & Support have no shareholders to whom we pay dividends, thereby ensuring that any surplus generated is reinvested back into the services we provide. By operating such a financial model, it means our organisation can focus solely on our charitable objectives, which include residential, respite, nursing, and day care for individuals, particularly those requiring first-class dementia care.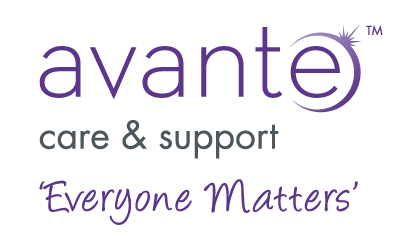 With over 30 years' experience, Avante Care & Support have grown to become the largest registered charity in Kent, caring for and supporting over 1,000 people. At present, we operate ten specialist dementia and nursing care homes across Kent, Bexley, and Greenwich, as well as providing home care and well-being support services. Our commitment to making a positive difference is evident in our experienced, dedicated, and skilled workforce, which numbers 1,250 employees and is overseen by an Executive Management Team with wide-ranging expertise in social care.
Governance at Avante Care & Support is robust, with a board of non-executive Trustees that oversees our aims, objectives, and the strategic management of the business. The board includes those with extensive experience in social work, local government, and other relevant sectors. Importantly, no trustees receive any remuneration, payments, or benefits from the charity, underscoring our commitment to channelling resources towards our charitable objectives.
We believe that everyone at Avante Care & Support exemplifies how a not-for-profit model can deliver high-quality, individual-centred care. By reinvesting in our services, we work tirelessly to ensure we continually elevate the standard of care, enriching the lives of our residents and the broader community.