Find out More
"*" indicates required fields
"*" indicates required fields
Do you care for a friend or family member in their own home? Would you both enjoy a change of scenery now and again?
Avante Care & Support Day Care could be the answer for both of you, giving your loved one the chance to meet new people and take part in varied, fun activities whilst you enjoy some time to yourself.
Our day care centre is run by a dedicated and experienced care team, giving you the peace of mind that your loved one is in safe hands while they are with us.
There are a variety of day care packages available. Some clients visit for a couple of hours a week whilst others have a full day or several days throughout the week.
What you can expect
Keeping busy is the secret to staying independent and positive as we get older, so we support members to play an active part in the day care should they wish too, this can include helping out in the garden to planning outings, or baking for everyone to enjoy.
There are regular health and beauty visitors to the day care centres from hairdressers to chiropodists. Many of our day care centres have facilities like kitchens and laundry rooms that members can use if they wish. Some also have bathrooms with specialist equipment, so an experienced member of our team can give your loved one a bath if you're finding this difficult to do yourself at home. Meals and snacks are provided where required.
The Willow Day Centre
The Willow Day Centre provides support for older people and those living with dementia. The centre is located on the grounds of Court Regis care home in Sittingbourne and is open Monday to Friday 9 am – 4 pm.
Our Day Care Facilities
The centre provides a safe and relaxing atmosphere for clients to receive practical assistance and an opportunity to socialise with others. Our caring and experienced team are on hand to support everyday activities and encourage clients to be part of a community. These services are suitable for older people with varying levels of care needs, including those living with dementia. We find that attending our day care services often helps to relieve loneliness and boredom and supports individuals with practical assistance whilst allowing caregivers a much-needed break. Day care provides a new and different environment and this supports both stimulations and helps with maintaining independence.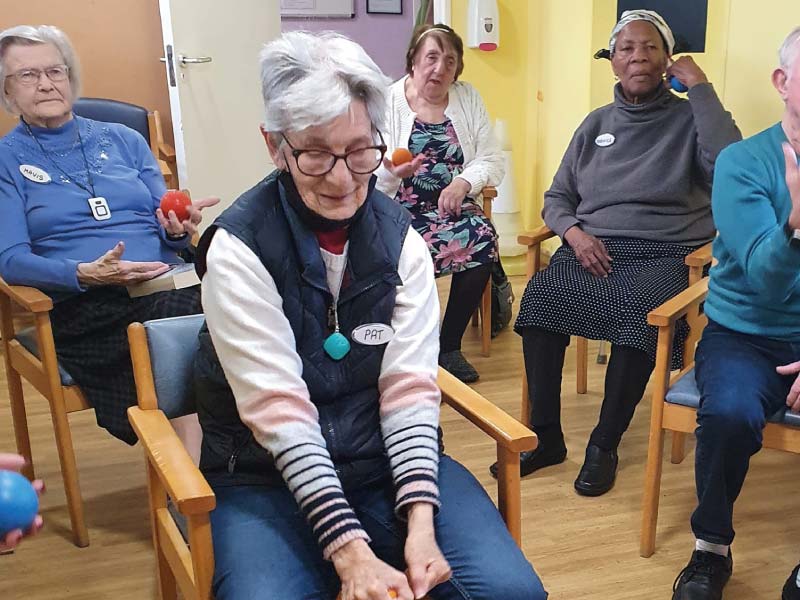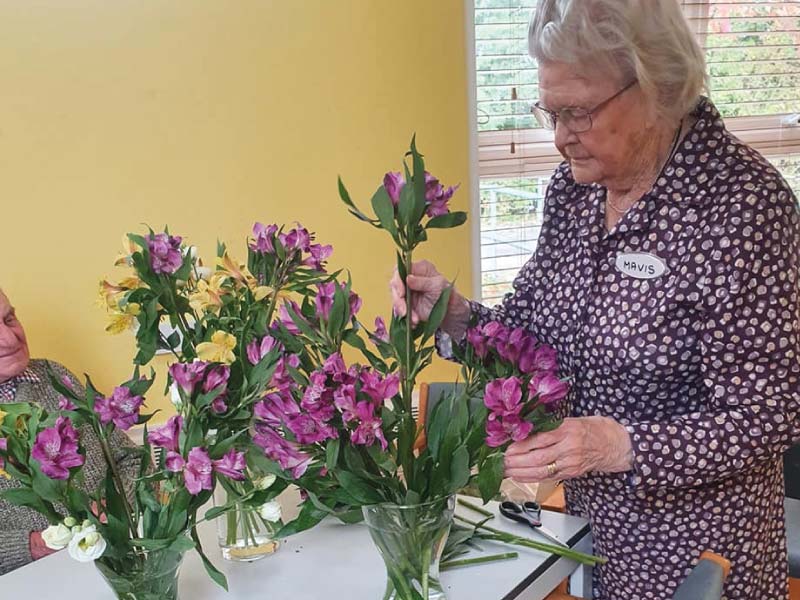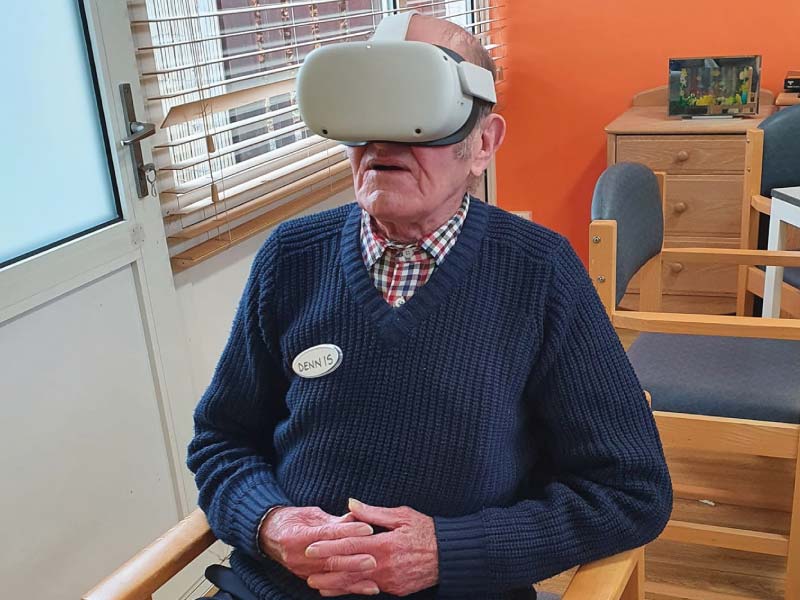 Day Care Activities & Wellbeing
Clients are served a home-cooked lunch, refreshments and snacks throughout the day. Our centre is available for as little or as many days as required, providing a respite break and peace of mind for families and loved ones caring for them. Activities and day trips out are planned around the client's interests and needs and can include music, quizzes, gentle exercise, baking, gardening and arts and crafts.
Find out more
If you would like to find out more about the Willow Day Centre, please call our Day Care Officer to find out more.