Consistent care and companionship allow your loved one to maintain their independence and comfort during progressive medical conditions. While some turn to residential care homes, for others a solution that keeps them in a recognisable and comforting environment is deemed most suitable.
Domiciliary care provides a range of support services throughout the day, with professionals visiting at designated times. However, as symptoms become more severe or an individual's safety becomes a more urgent risk, additional support is often required. Overnight care provides this throughout the evening and overnight hours, ensuring your loved one can access help and support when required.
What is overnight care?
As the name suggests, overnight care is when a professional carer stays in your home overnight to provide continuous support. It recognises that healthcare needs aren't time-sensitive and for elderly individuals, especially those dealing with conditions like dementia, 24-hour support is vital. These caregivers can assist with all manner of tasks, helping to administer medicine or calm agitation at night.
There are three main types of overnight care:
Sleeping overnight care: The professional caregiver sleeps during the night hours but is always on call to support.
Waking overnight care: The caregiver remains awake during the night hours, preventing the individual from coming to harm and ensuring their safety.
Sitting overnight care: A professional caregiver relieves a regular carer, remaining awake during the evening hours to provide support.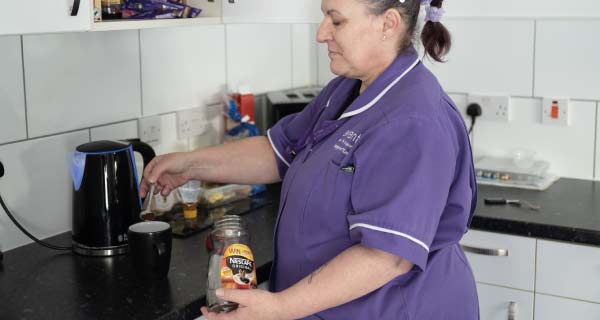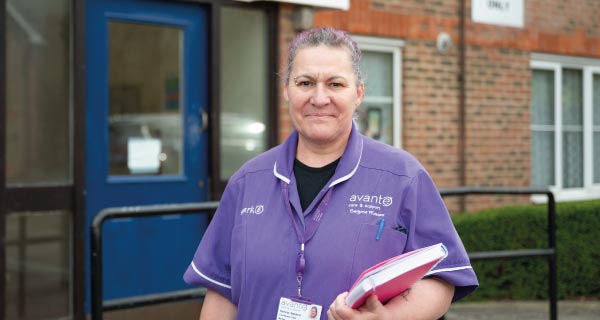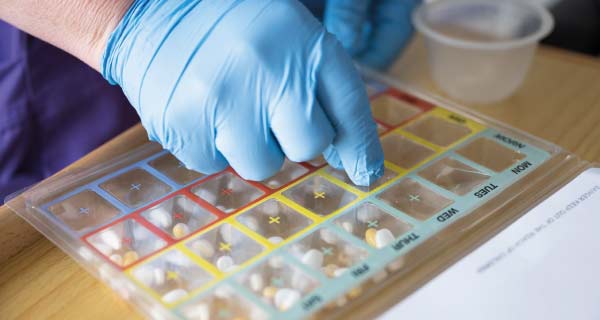 Who is overnight care suitable for?
Maintaining independence and safety collectively is the goal of overnight care. It is an ideal solution for many individuals, including those who want to remain in their homes for as long as possible. With dementia, the upheaval of accommodation can cause confusion and distress. It has also been noted that remaining in a comforting environment can help to improve mental well-being, allowing the individual to rest more easily. Overnight care offers reassurance to friends and family, alleviating the demand and prioritising the needs of your loved one.
What support can an overnight carer provide?
All care support is tailored to suit the individual. It evolves over time as symptoms develop or conditions progress. The main goal of overnight care is to maintain comfort and support during those quieter hours.
A professional overnight caregiver can help with:
Overnight medicine administration
Mobility support and assistance with toilet breaks
Changing position in bed after surgery or an injury
Companionship to soothe anxiety overnight
Specialist care and support for those with progressive conditions
Managing distress and maintaining dignity
It can be daunting to acknowledge that additional support is required, either for yourself or for a loved one. At Avante Care & Support, we have been providing care and support for over 30 years, with a team of dedicated and professional caregivers to suit your needs. Our overnight care services are designed to suit your home life, providing you with the privacy and care required to ensure the best quality of life. For more information about overnight care, get in touch today.