As we age, the support needed to complete everyday tasks tends to increase. While some individuals feel more secure moving into a nursing care home where they can receive 24/7 care, others prefer to stay in the comfort of their own homes. Helping to maintain independence and quality of life, care at home can be hugely beneficial for individuals living with dementia. Understanding the options available ensures you and your loved one can make the most informed decision about the support required going forward.
What is care at home?
Home care is a term used to describe the range of care services available and provided within the individual's home. It covers everything from everyday bathing to the management of bills and transport. For many people, accepting the need for additional support is a challenge in itself. It can be one of the first solid indicators that their health and independence are being impacted. However, in many situations, it is not only beneficial but necessary to accept care at home to maintain the individual's safety and well-being.
Who would benefit from care at home?
The services provided for care at home are tailored to suit the individual's needs, now and in the future. For those living with limited mobility or progressive conditions such as dementia, having extra support available can bring peace of mind to all. As a form of elderly care, there are a number of options to suit the individual's specific requirements. For example, domiciliary care is where a professional carer pays regular visits to your loved one and helps with specific support.
Live-in homecare increases this support, bringing a carer into their home on a full-time basis. This ensures that the individual has access to the support they need at any time of the day. Depending on the severity of your loved one's condition or the type of support they need, care at home can provide the reassurance you need to live your own life with confidence too.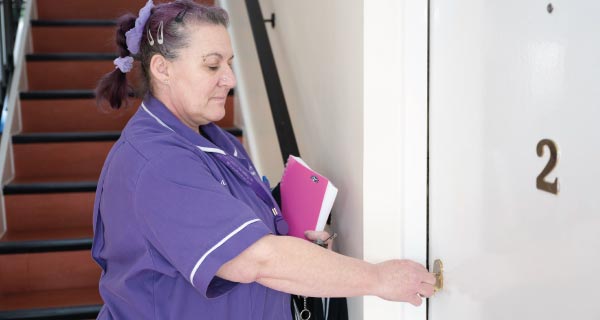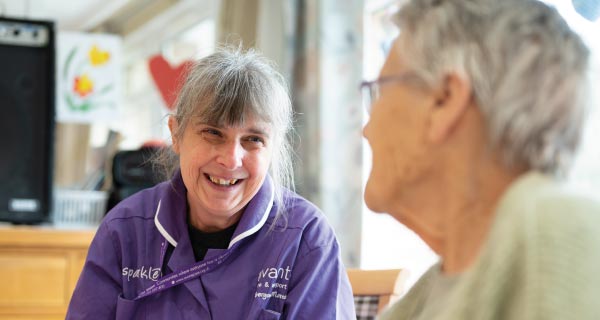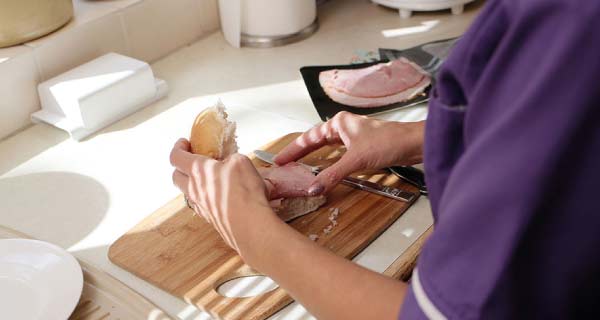 What does home care include?
Care at home covers a wide variety of services, each of which is tailored to suit the individual's needs. At Avante Care & Support, our professional and experienced carers abide by your loved ones' preferred schedules where possible. They are there to help maintain independence, improve their quality of life and ensure safety at all times.
Home care services can include:
Personal care: Covering everything from bathing and showering to meal preparation and feeding. Anything that enables your loved one to live comfortably in their own home.
Home care medication: Administering medication, according to the GP's instructions. This can also include collecting and delivering medication from the pharmacy and ensuring your loved one takes the correct medicine for their condition.
Companionship: Includes everything from offering friendship to accompanying your loved one to appointments and social outings.
Night home care: Access to trained professionals throughout the night hours for complex needs support.
At Avante Care & Support, we provide high-quality care at home for individuals living with a range of needs, including long-term complex conditions. Our experienced healthcare professionals promote holistic and personalised support, designed to help your loved one live a vibrant and fulfilling life.