Often older people living at home can feel lonely and isolated, particularly if they live alone or have dementia and family members are at work during the week. Loneliness can seriously affect mental and physical health, so preventing it is essential to delivering care. At Avante Care & Support, we provide companionship care to help combat this, allowing people a more fulfilling lifestyle.
What is companionship care?
Many people living alone want someone to talk to every so often. Companionship care involves a carer visiting their home to spend time with them, engaging in activities and games, and encouraging them to get out and about. Carers can also help individuals with simple tasks like the weekly grocery shop or accompany them to a doctor's appointment.
Why request companionship care?
If your loved one is struggling with feelings of loneliness and you can't see them often, companionship care can relieve both the receiver and their families. Our carers will visit as often as you need, helping your loved one to enjoy a happier, healthier lifestyle. Meanwhile, you can rest knowing that there's someone there to help with cooking and cleaning or provide a listening ear and a partner for a chess game or cards.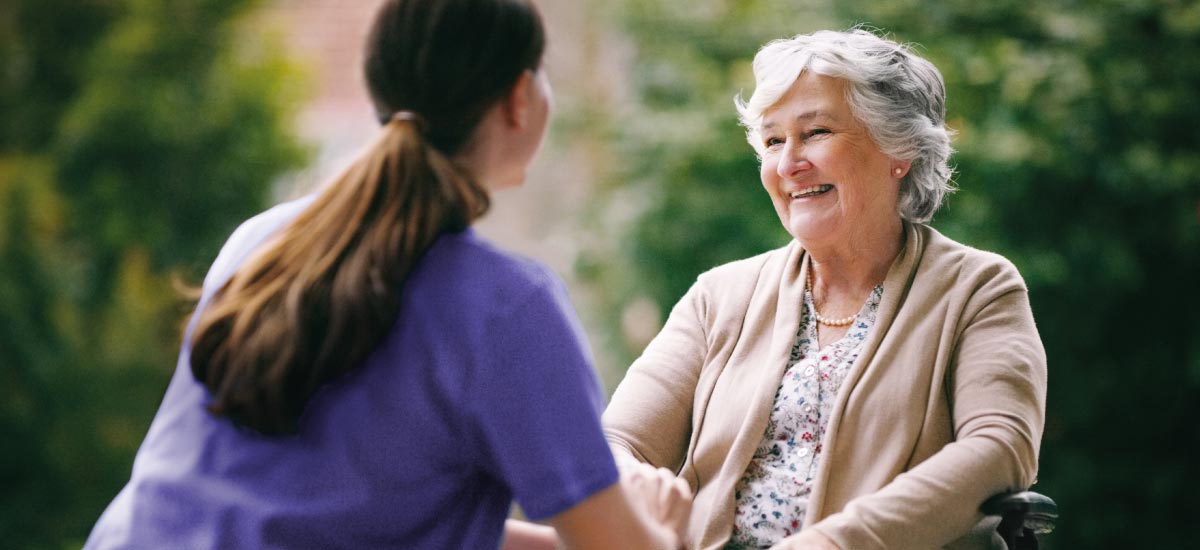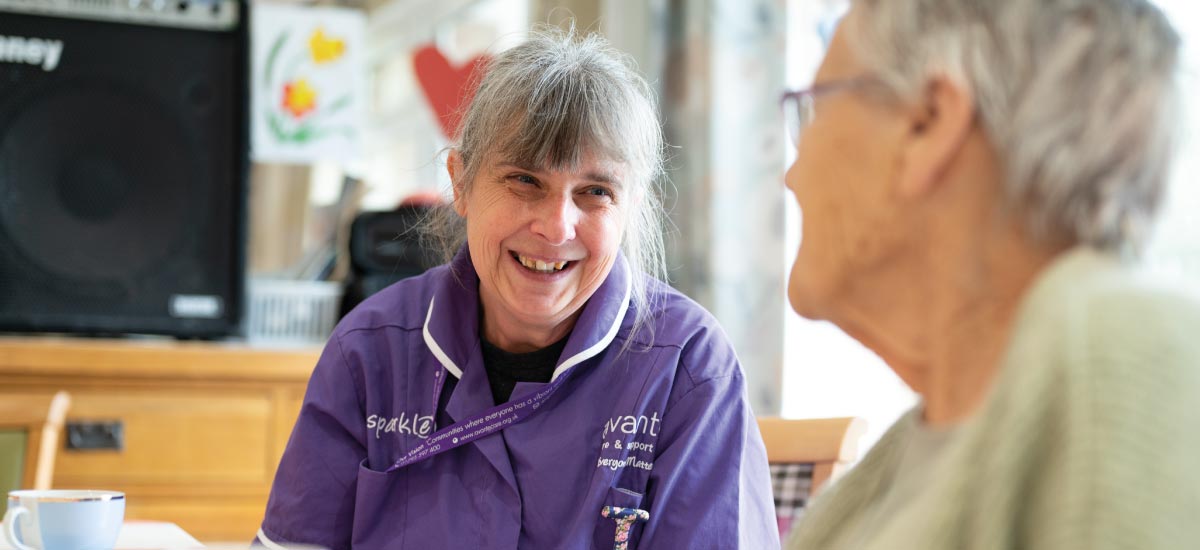 Tailored to your needs
You may only require companionship care for a loved one while you're away on holiday for a few weeks. Or you may need long-term support for a relative because your hectic work schedule doesn't allow regular visits. Whatever your needs and preferences, our care is tailored to ensure you or your loved one gets bespoke support. Our carers become regular, recognised faces essential for those living with dementia. Our carers can provide quality companionship to help alleviate loneliness.
To learn more about companionship care with Avante Care & Support, please liaise with a member of the team today. We'll be happy to discuss your needs and help provide a solution that best suits you.
 Call us Now
01795 597545