We can provide you with a little extra support to take a well deserved break.
The Avante Care & support respite service can help allows you to take that much needed break or holiday, while your loved one is being cared for within one of our care homes.
As a carer it's important that you also take care of your own well-being, so that you can continue to look after your relative properly. Caring for a loved one, especially if you're their sole caregiver, can be both physically and mentally draining if you don't receive any additional support.
Our respite care can help when:
You would like to take a holiday
You're unwell and need to rest and recover
You'd like to meet with friends and socialise
You just need some time to yourself
Whether you need a week off to yourself, or a relaxing weekend away, our respite care can provide the help and support your relative needs, while also allowing you the freedom to take a well-deserved break.
Our respite care provides that extra support, allowing you to take the time you need to recharge your batteries, maintain your own health and preserve a quality relationship with your loved one.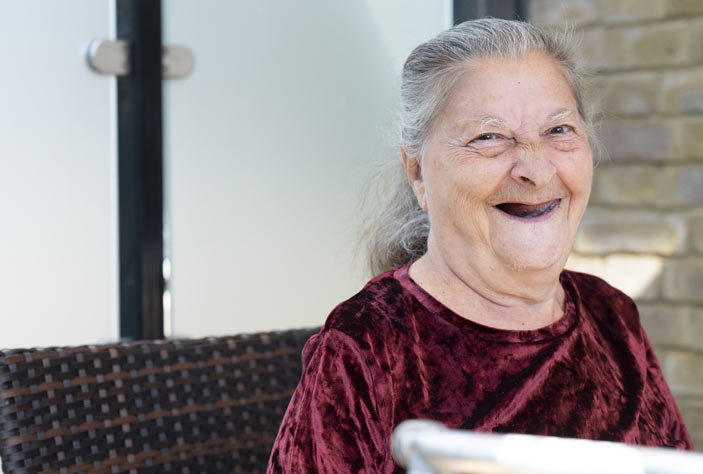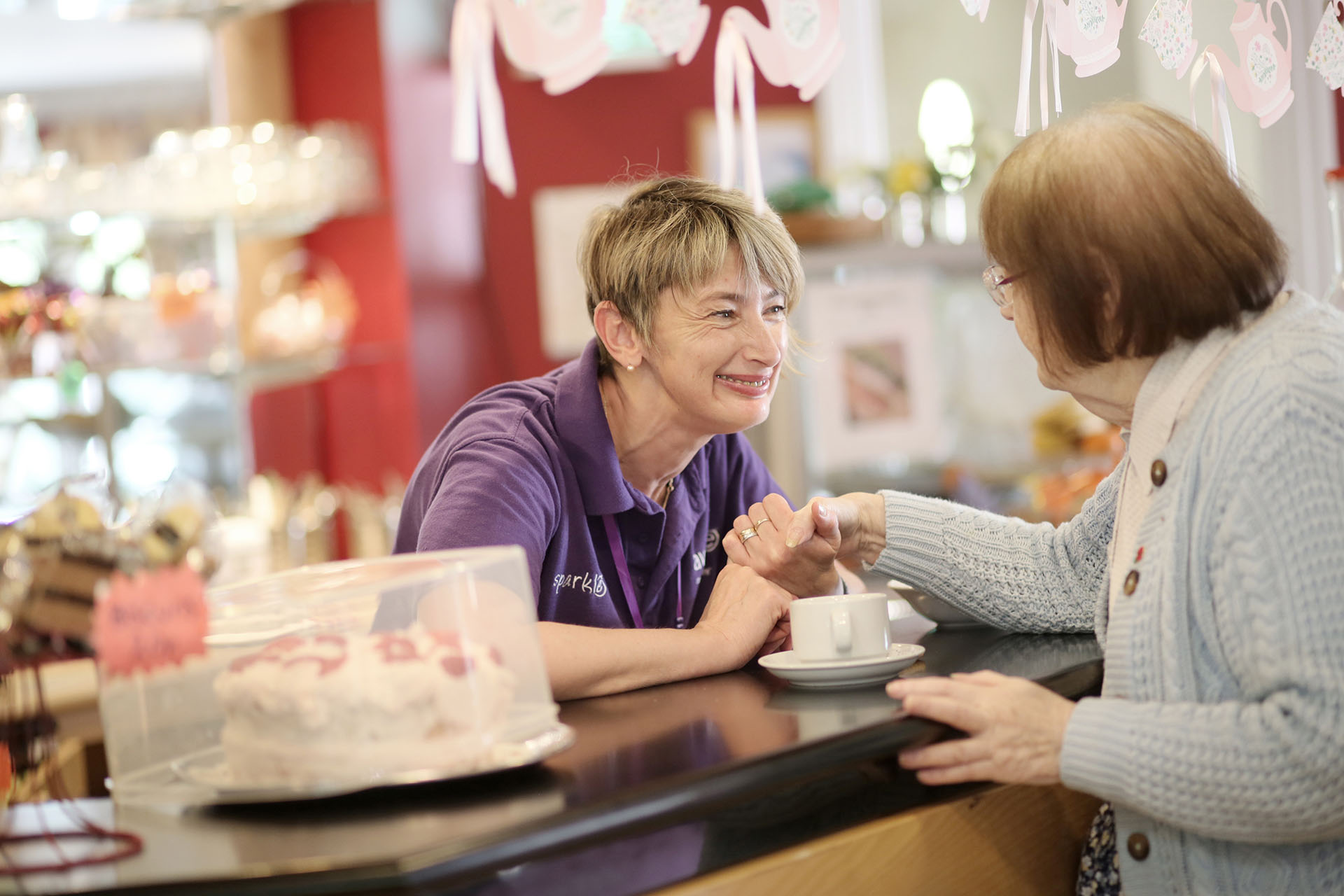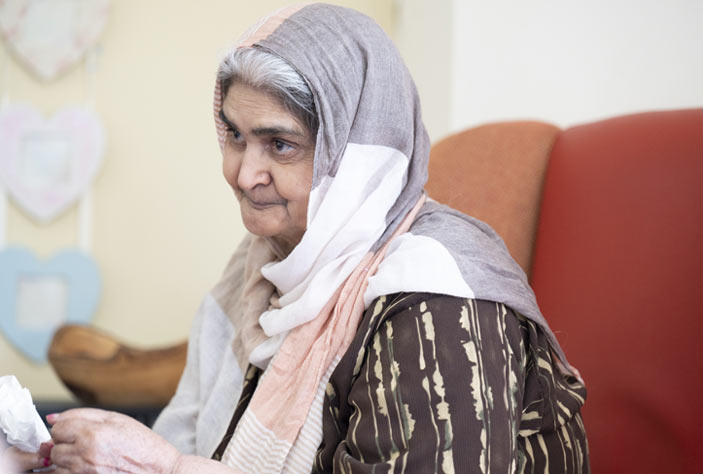 All of our homes offer a respite service.
Amherst Court in Chatham
New care enquiries (Freephone) 0800 206 1442
Reception 01634 400009
Bridge Haven near Canterbury
New care enquiries (Freephone) 0800 206 1442
Reception: 01227 831607
Court Regis in Sittingbourne
New care enquiries (Freephone) 0800 206 1442
Reception 01795 423485
Chaucer House in Canterbury
New care enquiries (Freephone) 0800 206 1442
Reception 01227 671985
Northbourne Court in Sidcup
New care enquiries (Freephone) 0800 206 1442
Reception 0208 2699840
Parkview Care Home in Bexleyheath
New care enquiries (Freephone) 0800 206 1442
Reception 0208 3037889
Pilgrims View in Snodland
New care enquiries (Freephone) 0800 206 1442
Reception 01634 241906
Puddingstone Grange in Plumstead
New care enquiries (Freephone) 0800 206 1442
Reception 0208 3170912
Riverdale Court in Welling
New care enquiries (Freephone) 0800 206 1442
Reception 0208 3179067
Weybourne in Abbey Wood
New care enquiries (Freephone) 0800 206 1442
Reception 0208 3108674