Positions available:
Are you looking for a rewarding progressive career? Why not become an Activities & Wellbeing Coordinator at Amherst Court? (Includes alternate weekends)
About the Role
We strongly believe that we should offer meaningful activities to all our residents, so that they can continue to enjoy a full social life.
As an Activities & Wellbeing Coordinator, you will organise a varied programme of social, cultural and recreational activities, tailored to meet individual needs, promoting independence, and making each day of residents' lives as fulfilling as possible.
You will be a caring and compassionate person with a creative approach and lots of energy to engage and motivate others. Good communication and presentation skills will both be important, as will flexibility in your working routine and an ability to organise and co-ordinate group and individual activities.
Main Duties will include:
•Offering meaningful activities to residents as a means of continuous growth in the quality of life, providing a sense of purpose for residents, according to their needs and as agreed in their individual care plans.
•Offer stimulation of body and mind, both planned and spontaneous, to encourage the residents to live the life they choose within the local community, using the social model of disability.
•Work with staff, families and volunteers within the home and local community in order to enhance the care and support of residents.
Examples of activities that would be beneficial: Music and movement (gentle exercises) to encourage movement of feet and hands; games and quizzes; ball games, such as skittles; sewing groups; painting groups; reminiscence therapy including old newspapers and discussing life experiences; gardening; external activities in the surrounding community including swimming and shopping; organising outings on a regular basis and entertainment in the home.
Person specification:
•Health & Social Care NVQ 2.
•Experience in recreational activities
•Experience of creating an elder centred community that takes into account the uniqueness of the individual.
If the above sounds like you, join now and benefit from:
Competitive rates of pay.
24/7 Access to virtual GPs, Physiotherapy, and counselling with our well-being service.
'Employee of the Month' and Sparkle Awards'
Flexible working patterns.
Discounts at over 800 retailers
Refer a friend bonus scheme.
Training & development opportunities.
Career progression opportunities
Disclosure Barring Service checks funded by Avante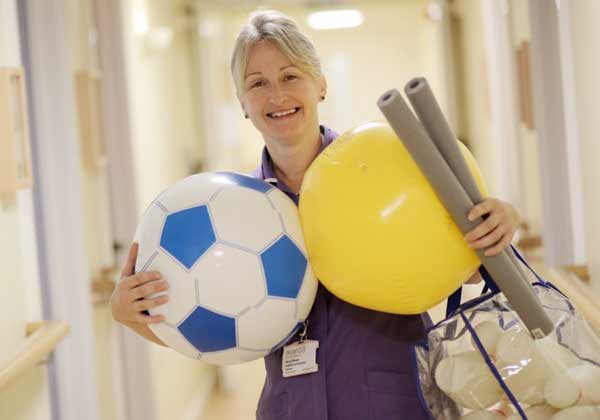 Apply for this position
To apply for this position please complete the online application form below.