The Willow day care centre
We offer day care at the Willow day care centre at Court Regis in Sittingbourne.
The Willow day care centre
We offer day care at the Willow day care centre at Court Regis in Sittingbourne.
The Willow
day care centre
The Willows offer a secure and friendly environment and provide a range of both organised and spontaneous activities combined with companionship and care.
These services are suitable for older people with varying levels of care needs, including those living with dementia. We find that attending our day care services often helps to relieve loneliness and boredom and supports individuals with practical assistance whilst allowing care givers a much needed break.
Day care provides a new and different environment and this supports both stimulation and helps with maintaining independence. As part of the day care service we can offer a door to door transport service.
The Willows is renowned for its imaginative activities and fun days out which include the cinema, theatre, beach, museum, garden centres, restaurants and much more.
There is never a dull moment at the Willows!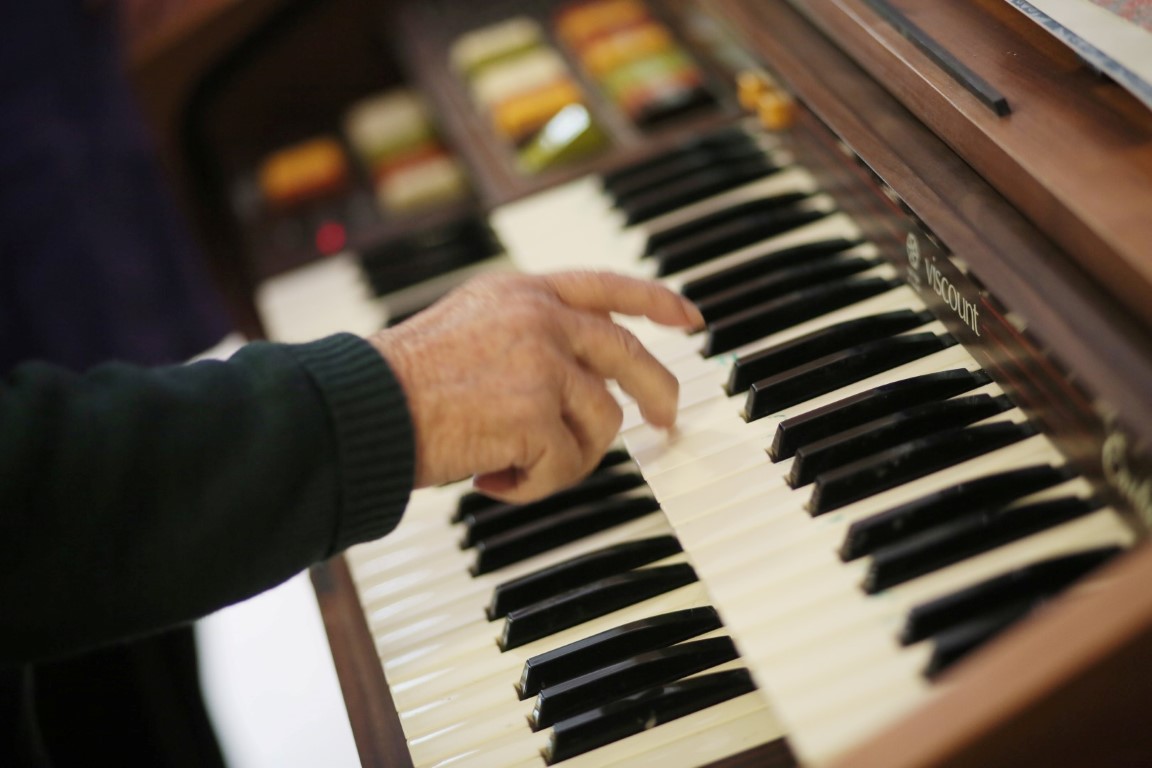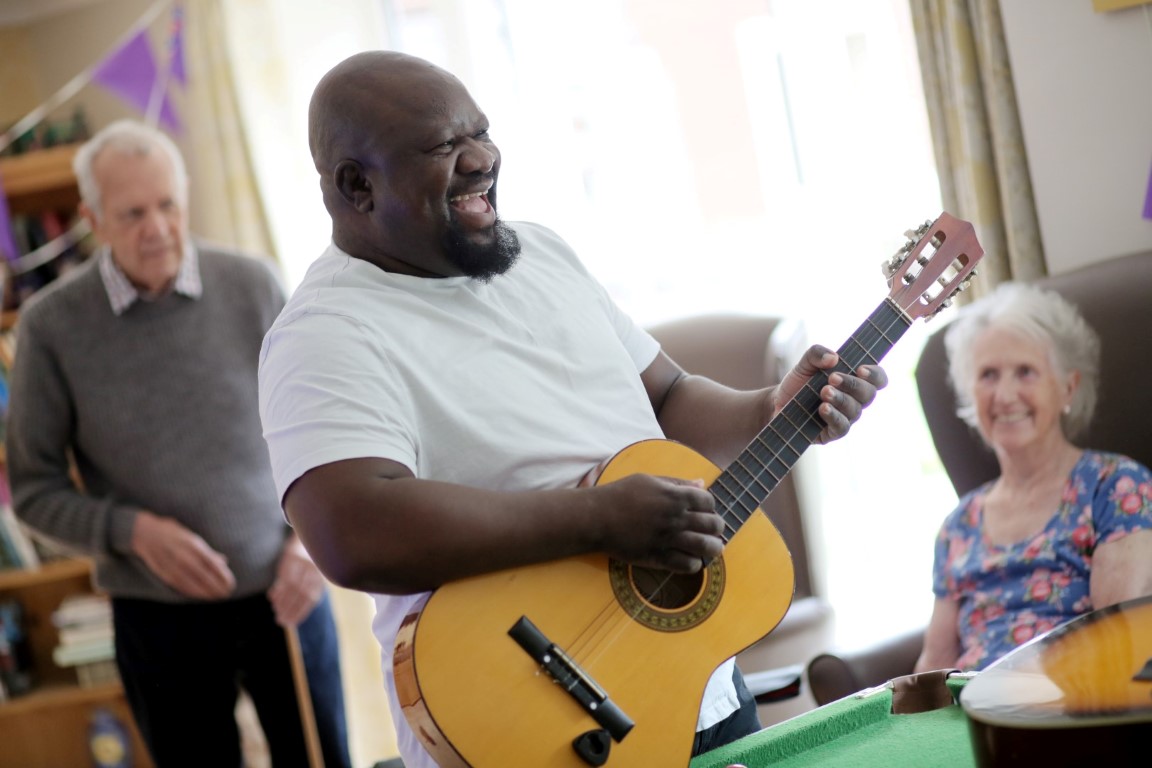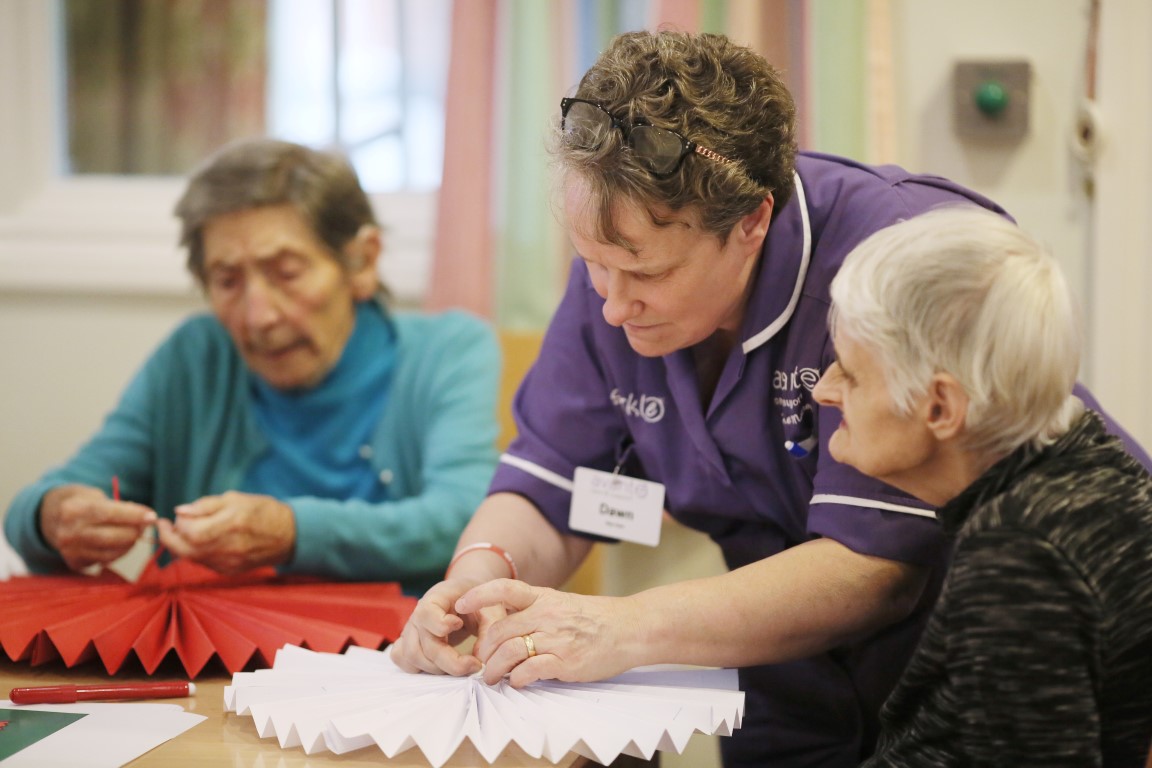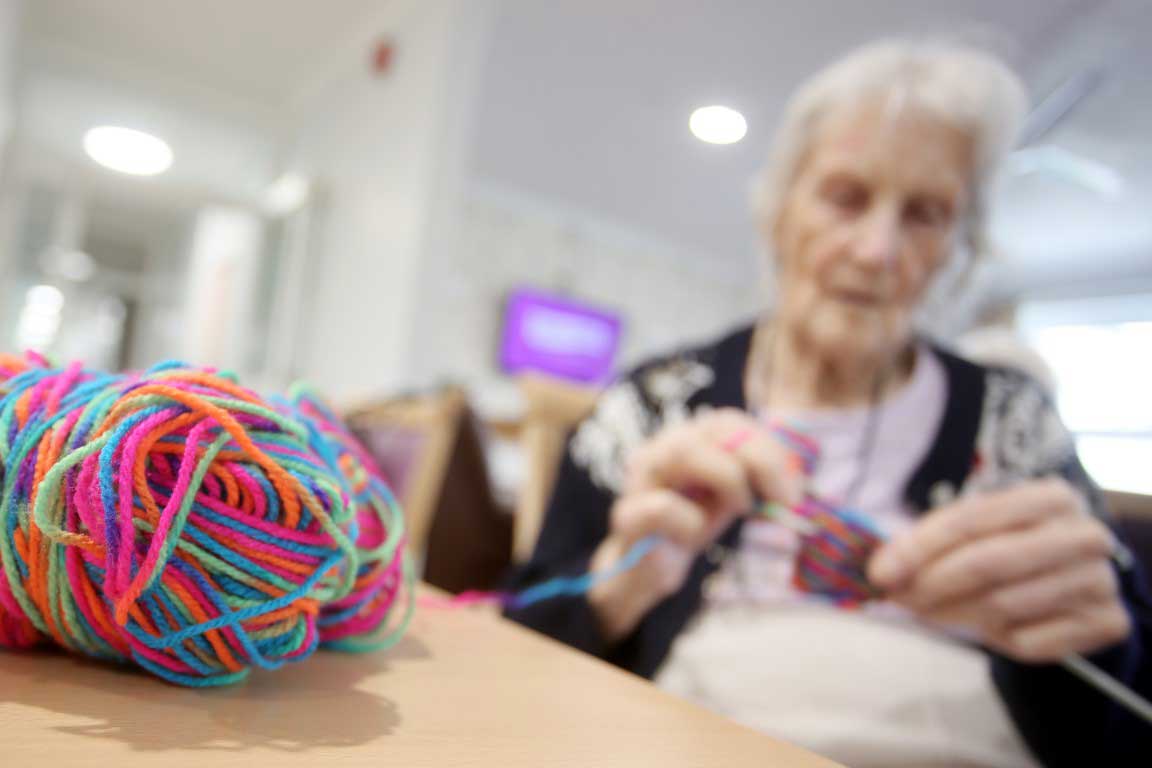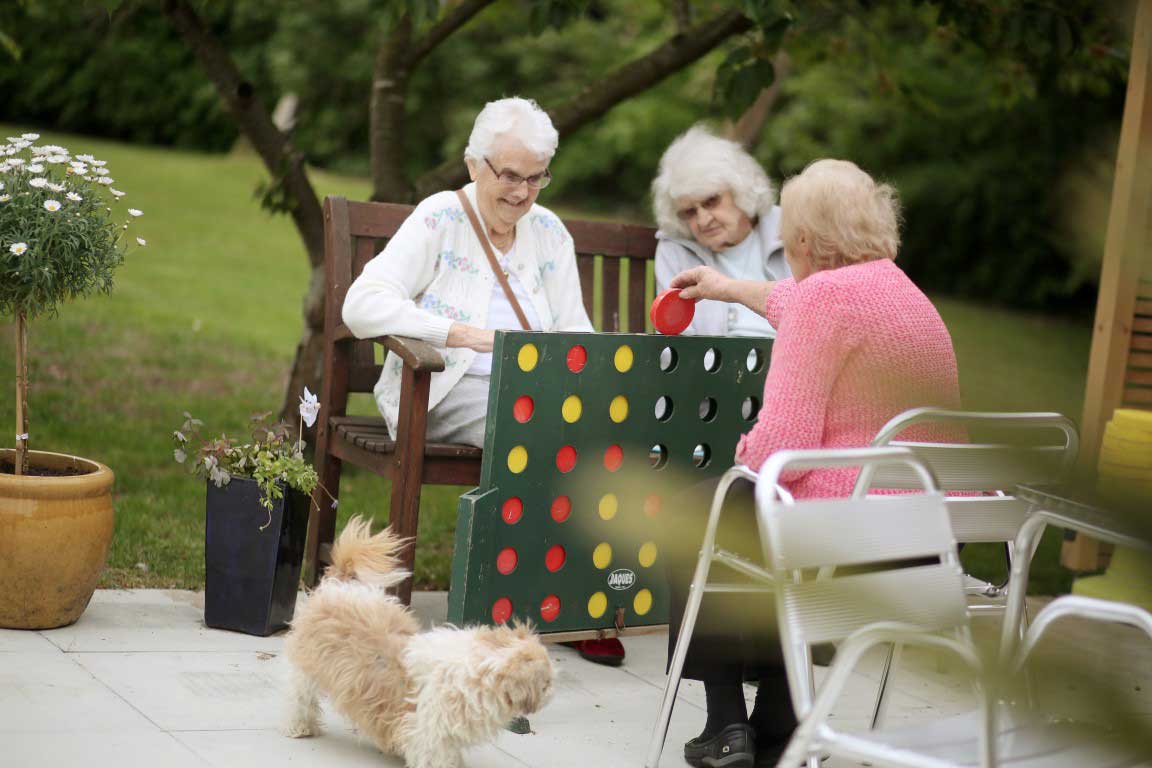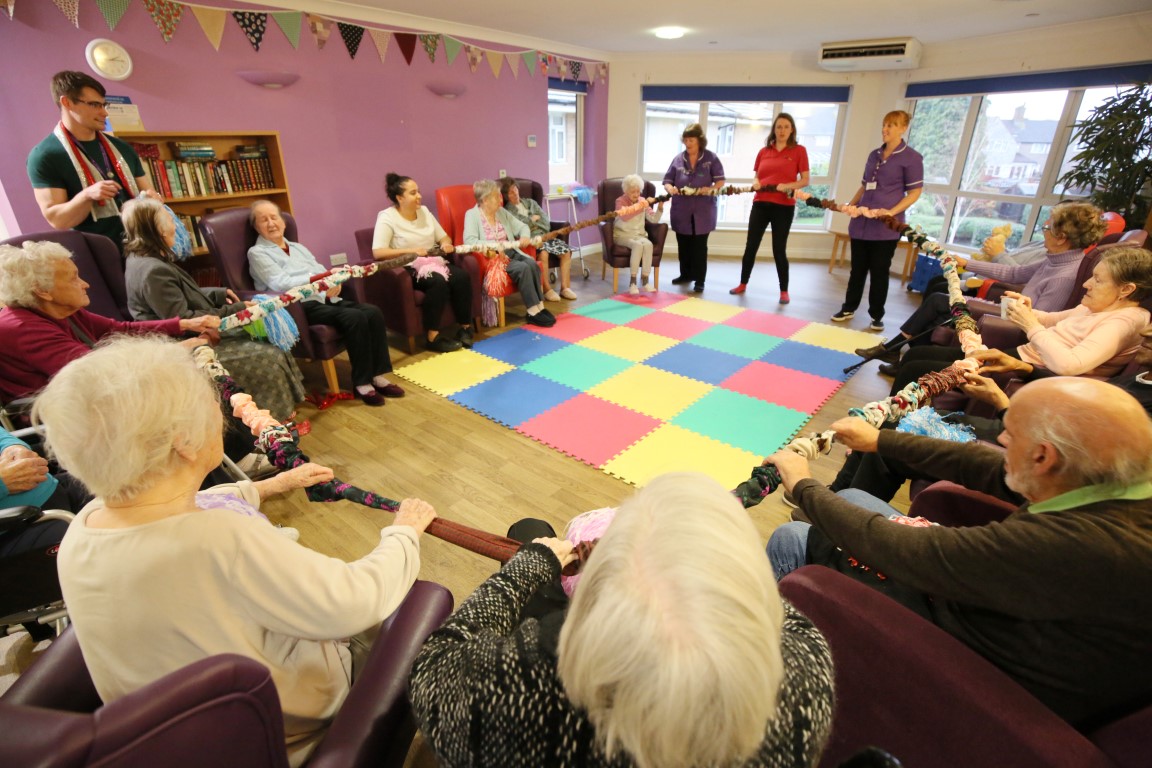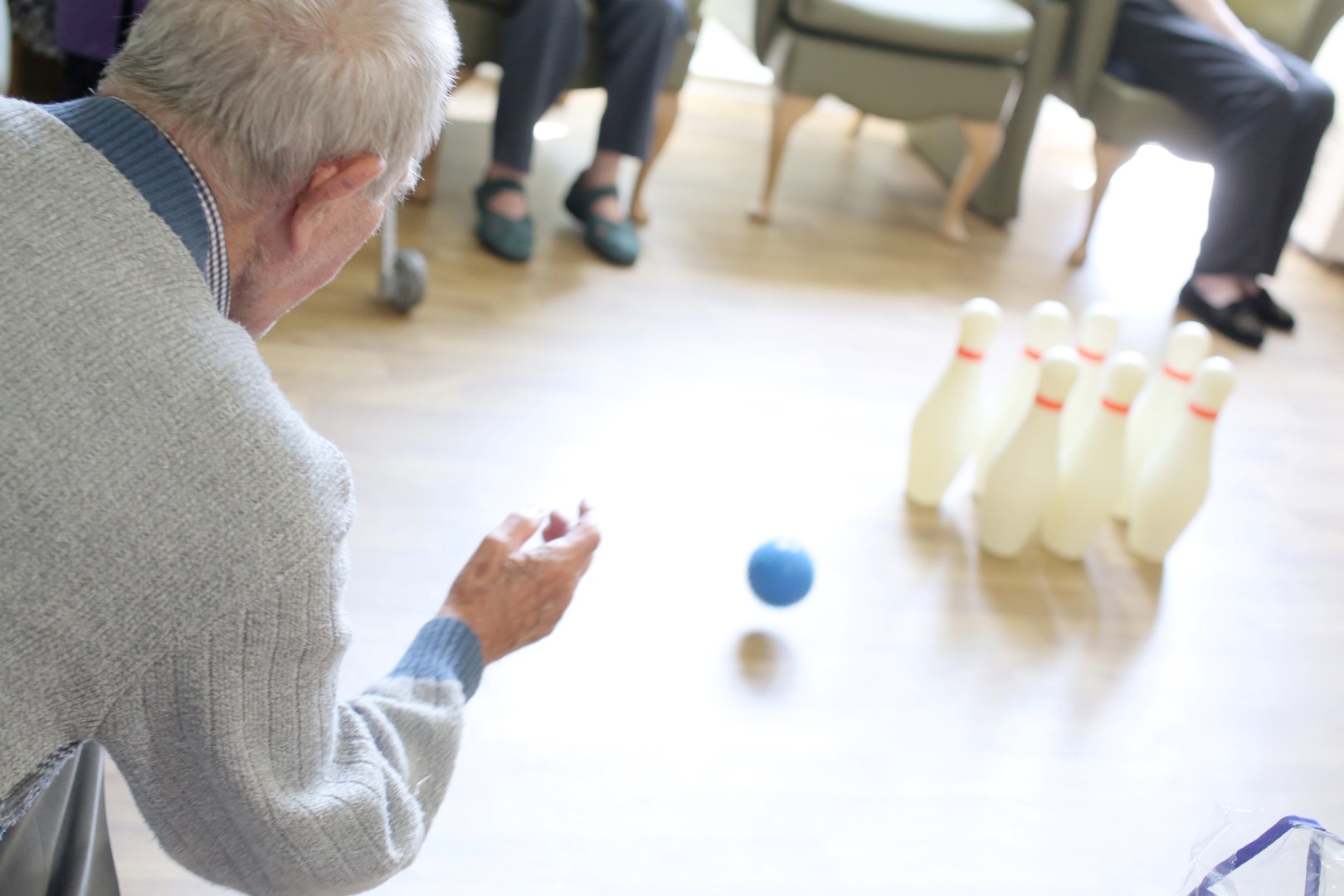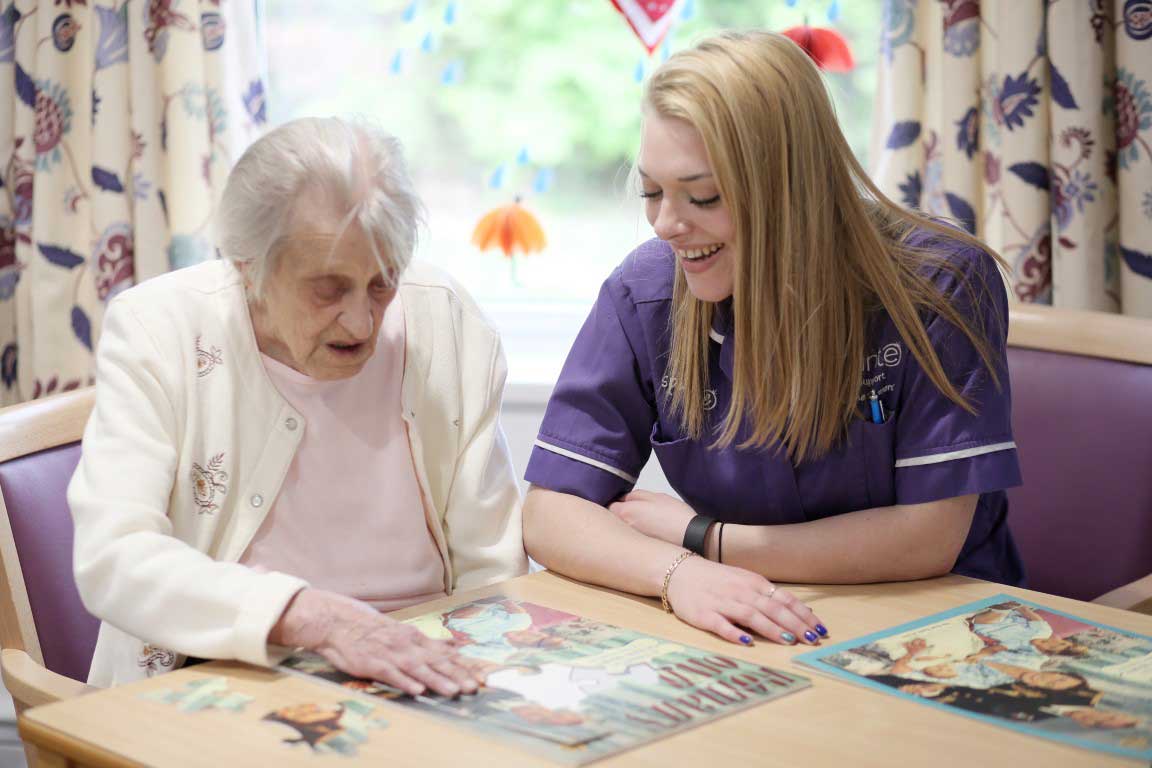 Opening times
Open Monday – Saturday |
For more information please telephone 01795 428364
The Willows is part of Court Regis care home and located within the grounds of the home in Sittingbourne. The Willows is a well established and popular day centre specialising in dementia care, supporting people with both practical assistance and the opportunity to socialise with others with the help and support of trained staff. Activities and day trips out are planned around the clients interests and needs and can include music, quizzes, gentle exercise, baking, gardening and arts and crafts.
If you would like to know more about the Willows
Please call on 01795 428364
Middletune Avenue,
Milton Regis, Sittingbourne,
Kent, ME10 2HT
Click Here
What our families say about The Willow day care service
"The Willow day centre is a wonderful caring day care for people living with dementia. My husband attended the Willows for 5+ years. He and I received the most wonderful care and support."
"The staff understand the individual needs of all clients, it is very homely, with a very friendly atmosphere – lovely place."
"My mother attends on Saturday and Sunday very friendly caring staff where they have a lovely day playing games, singing and making crafts in a safe environment and lunch too! I would recommend the Willows for your loved one."
"All the staff led by Jeannette work incredibly hard to ensure everyone is cared for and enjoys their time there."
"My father in law attends the day centre and the work they do is great. He throughly enjoys going and the staff are extremely helpful."
Would you like to know more?
We would love to hear from you.
Please contact our Head Office on 01795 597400
or send a message via the contact form below and we will get back to you.