Avante Care & Support is a Registered Charity supporting over 1000 older people through our registered nursing and dementia care homes and home care services.
Are you driven and self-motivated, with a passion for people? Then we want you!
At Avante, we put our residents and service users first and are building communities where everyone has a vibrant and fulfilling life.
Working within People & Organisation Development, you may not feel you're at the frontline of providing care to residents, however your role in ensuring we attract, develop and retain people is so important and you will be making a huge difference.
Main Duties
Place adverts in diverse recruitment channels as agreed by line manager.
Be the first point of contact for applicants for roles that have been advertised.
Update the recruitment/HR system with employment and new starter information.
Ensure all Recruitment and Selection processes are standardised, accurate, timely and meet data integrity requirements and audits.
Maintain a centralised process that allows ease of reporting, shared tracking, progression of recruitment processes and stages, and good coverage even in the absence of team members.
Issue accurate recruitment documentation e.g. contracts of employment.
Apply for references ensuring we follow CQC regulations.
Understand and apply relevant legislation e.g. employment law, HR knowledge in relation to Recruitment and Selection processes and on boarding.
Work within HR policies and procedures; operating on own initiative taking advice from line manager as required.
Maintain excellent working relationships with the Talent Team, Learning & Development, Home Managers, Heads of Departments, People Specialists and internal colleagues as well as other external stakeholders.
Carry out generic first-level screening of candidate's CV's and job applications, communicating with applicants when required to remove any roadblocks and obtain relevant documentation or information.
Ensure the vacancies and career selection of the website are regularly updated
Develop and update job descriptions and job specification as requested, and perform job and task analysis to document job requirements and objectives.
Monitor and ensure that assessment days and interviews are arranged in a timely and professional format, through effective coordination and stakeholder communication and engagement.
Contribute to the seamless induction and on boarding of new starters by ensuring timely processing of employment verification checks and forwarding new starter details to the L&D team.
Person Specification
Experience of working within a HR/ Recruitment department
Good understanding of recruitment, on boarding and compliance
Good knowledge of recruitment best practice and HR legislation pertaining to recruitment
Experience of delivering a customer focused, recruitment service within a fast-paced, changing and complex environment
IT Literate and proficient in the use of data base and CRM Systems
Plans priorities and organises work to achieve objectives on time
Good communication skills both orally and in writing
Our positions are subject to Enhanced DBS Disclosures which will be completed upon successful application. All applications will be dealt with on an individual basis in accordance with our policy and organisational requirements.
We are an Equal Opportunities Employer.
Please note: If you are shortlisted, you will be invited to attend an interview. We regret to inform you that due to the high volumes of applicants, we do not write to candidates who are unsuccessful at the shortlisting stage. In the meantime, we would like to thank you for the interest you have shown in Avante Care & Support.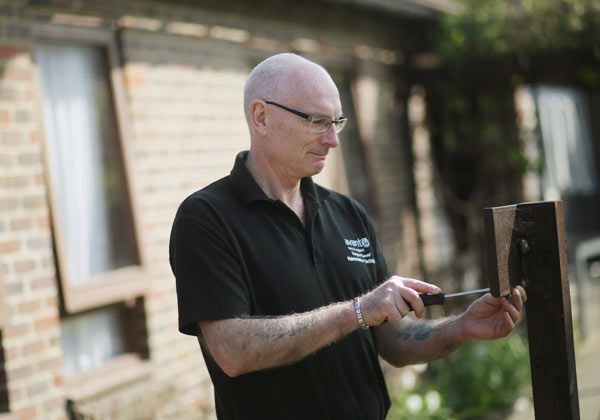 Apply for this position
To apply for this position please complete the online application form below.