Avante Care & Support provide high quality residential home care & support to the elderly and those living with dementia. We are looking for a Domestic Supervisor to join our care home, Amherst Court, Palmerston Road, Chatham ME4 6LU. This vacancy is for 30 hours per week, including alternate weekends.
Main Responsibilities and Duties
1. Supervise Domestic Staff on a daily basis and ensure rotas are covered.
2. Carry out the cleaning of the home in such a way as to minimise the disruption to the daily living style of residents.
3. Respect the rights and preferences of residents' with regard to their living areas and actively involve residents' in the day to day domestic tasks and arrangement of furniture, ornaments etc, in their own or shared living areas.
4. You'll oversee the work of a team of domestic assistants. You will allocate work to make sure all the cleaning is carried out where and when it is needed. You also make sure staff are available for routine cleaning as well as unexpected emergency situations
5. Order cleaning materials ensuring budgets are met, and store and record cleaning materials following COSHH regulations.
6. Assist in the storage and safekeeping of residents clothing.
7. Comply with the Health and Safety and fire regulations.
8. To carry out any other duties that are reasonable within the responsibility levels of this post.
9. The postholder will on occasion have access to confidential information about residents, staff and the organisation. It is a requirement that confidentiality is strictly maintained as required under Avante care and Support's policies and procedures.
Essential Experience/Skills
Ability to communicate with people appropriately, helpfully and sympathetically.
The ability to supervise, train and motivate the Domestic Staff.
To be flexible in the approach to work and be able to work with limited supervision.
Have a sympathetic understanding of the needs of dependent older people.
The ability to complete such records as required by Avante Care and Support's Quality Standards.
The ability to work as part of a team in dealing with the cleaning duties.
Desirable Experience/Skills
Previous experience of supervising domestic staff in a Residential Home setting.
If the above sounds like you, join now and benefit from;
· Highly competitive rates of pay
· DBS (at no cost to yourself)
· Pension Contributions
· Free Uniform
· Refer a Friend bonus scheme
· Training & Development Opportunities
· 24/7 access to virtual GP's, Physiotherapy and counselling with our well-being service
· Employee of the Month & Sparkle Awards
· Flexible working patterns
· Discount at over 800 retailers
· A friendly, supportive, team working environment
Our positions are subject to Enhanced DBS Disclosures which will be completed upon successful application. All applications will be dealt with on an individual basis in accordance with our policy and organisational requirements.
We are an Equal Opportunities Employer.
Please note: If you are shortlisted, you will be invited to attend an interview. We regret to inform you that due to the high volumes of applicants, we do not write to candidates who are unsuccessful at the shortlisting stage. In the meantime, we would like to thank you for the interest you have shown in Avante Care & Support.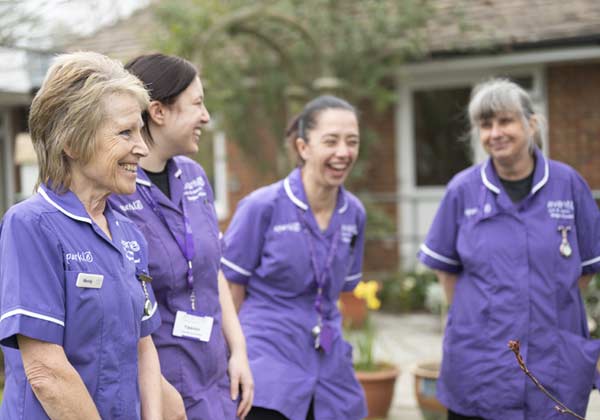 Apply for this position
To apply for this position please complete the online application form below.