We think about 'care' in a different way – admission into a care home is the start of a new phase of life. This approach is engrained in our philosophy of care, The Eden Alternative, and our Vision, 'Communities where everyone has a vibrant and fulfilling life'.
We are looking for a Deputy Manager to support our Home Manager at our 120-bedded Northbourne Court care home, Sidcup, Harland Ave, Sidcup DA15 7NU to deliver exceptional person-centred care to our residents and drive a positive culture and environment.
The Requirements
This role will be ideal for a Level 4 qualification in Health and Social care, who is passionate about care. They will have experience of supervising staff and co-ordinating support provision, A high level of experience in delivering personal care and person-centred care. They will be able to write care plans and draw up rotas. Demonstrable knowledge of dementia type conditions and care as well as understanding of budget management systems.
Job Summary
To manage a residential home providing long-term, respite and day care, and other related services, to vulnerable elderly people in accordance with Avante care and Support's overall policies and objectives within an agreed budget. The Deputy Manager has full day-to-day responsibility for the operational management of the home and is responsible for the quality of care delivered to the residents and clients in the home. The post holder will ensure that care provided complies with the standards required by our policies and quality systems.
Main Responsibilities and Duties
Ensure that high-quality care is provided to all clients in accordance with Avante care and Support's policies and procedures. In doing so, the Deputy Manager is required to take an active part in the care provision of the home, including working such hours as are appropriate to ensure that weekend and night staff are properly monitored and supervised, as agreed from time to time with the Operations Manager. To implement and ensure compliance with Avante care and Support's quality assurance systems.
To recruit, develop, motivate and train staff to ensure that staffing levels are maintained at agreed levels. To maintain staff supervision and appraisal systems in accordance with personnel policies and recognise Avante Care and Support's accreditation and commitment under the Investors in People award.
To maintain effective communications at all levels with residents, clients, staff and external agencies. To encourage residents and staff to actively participate in decisions involved in the management of the home.
To identify the needs of the residents and enable those needs to be met by the effective and efficient use of available resources.
To monitor and control expenditure within the home and to act on the instruction of the Home / General Manager on any areas of expenditure falling outside of agreed limits.
To ensure that all financial and administrative systems are maintained within the home and that payroll, personnel, client and other details are available for HQ on the required dates. Ensure that petty cash and residents' monies are accounted for in strict compliance with policies and procedures.
To maintain confidentiality on all matters relating to Avante care and Support's work and on information about residents and staff.
To provide and maintain safe working systems within the home and to ensure that the home and its staff carry out all duties in accordance with the requirements of health and safety legislation and Avante Care and Support's Health and Safety policy. To be responsible for ensuring that risk assessments are carried out on all relevant matters within the home. To be responsible for ensuring that all fire safety precautions are undertaken within the home.
To discuss with the Home / General Manager, ways of promoting the home and to ensure that the home is seen as a resource to the local community. To encourage residents to actively participate in local community life where possible.
To carry out duties in compliance with Avante Care and Support's overall policies and procedures.
Promote Avante Care and Support's Equal Opportunities Policy statement, ensuring awareness of differing ethnic, social and cultural backgrounds.
To carry out any other duties which may be seen to be reasonable having regard to the skills and responsibilities implicit within a Deputy Manager post.
Attend training sessions/courses and meetings at Head Office, Faversham and various locations necessary in the performance of these duties.
Environment: Avante offers a friendly team working environment, together with training & career development opportunities
All appointments are subject to a DBS check, the completion of a health declaration and the collation of references, which Avante find acceptable.
We are an Equal Opportunities Employer.
Please note: If you are shortlisted, you will be invited to attend an interview. We regret to inform you that due to the high volumes of applicants, we do not write to candidates who are unsuccessful at the shortlisting stage. In the meantime, we would like to thank you for the interest you have shown in Avante Care & Support.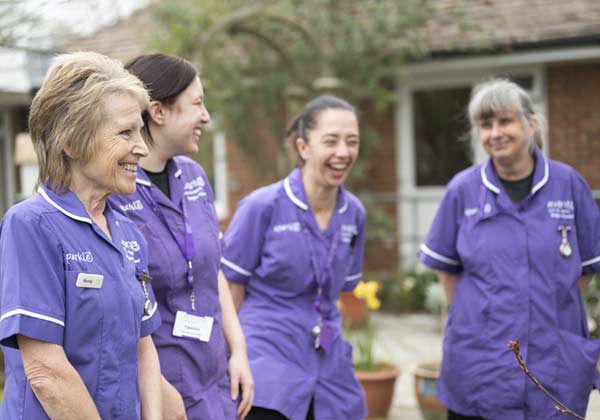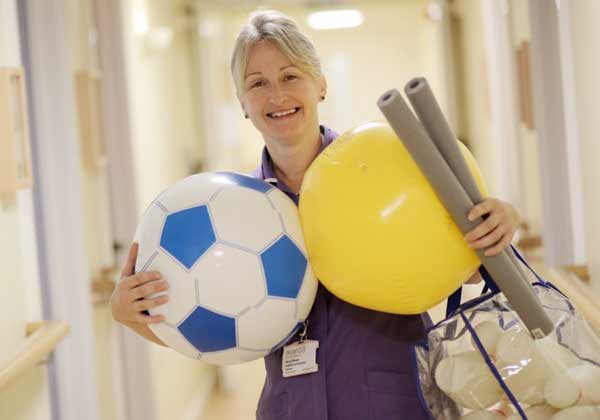 Apply for this position
To apply for this position please complete the online application form below.