Contact Us
Get in touch with
our home care team
Call Kent Home Care
01795 597454
Call Bexley Home Care
01322 318110
Call Kent Home Care
01795 597454
Call Bexley Home Care
01322 318110
Wellbeing Support
Wellbeing, both physical and mental, is a key focus for our carers, working with the individual to develop their interests and hobbies, in turn, will improve their wellbeing.
Our Wellbeing Support is there to make it easier for service users to have choice and control in their journey of care.
There is evidence to support that where people have choice and control in managing their health and avoid leaving their communities to have care and treatment, they have happier lives and live longer.
At Avante we firmly believe in providing communities where everyone has a vibrant and fulfilling life.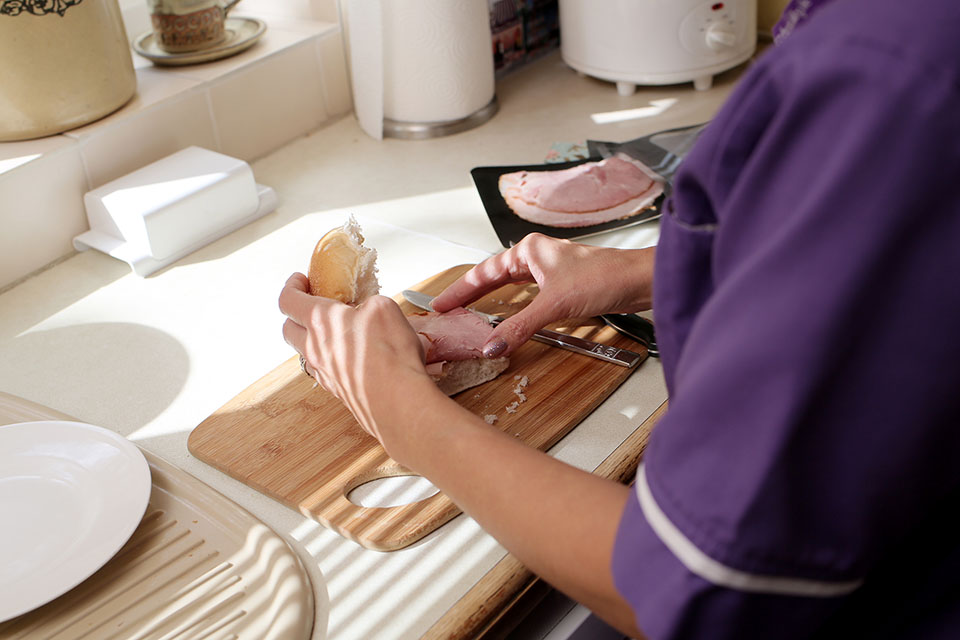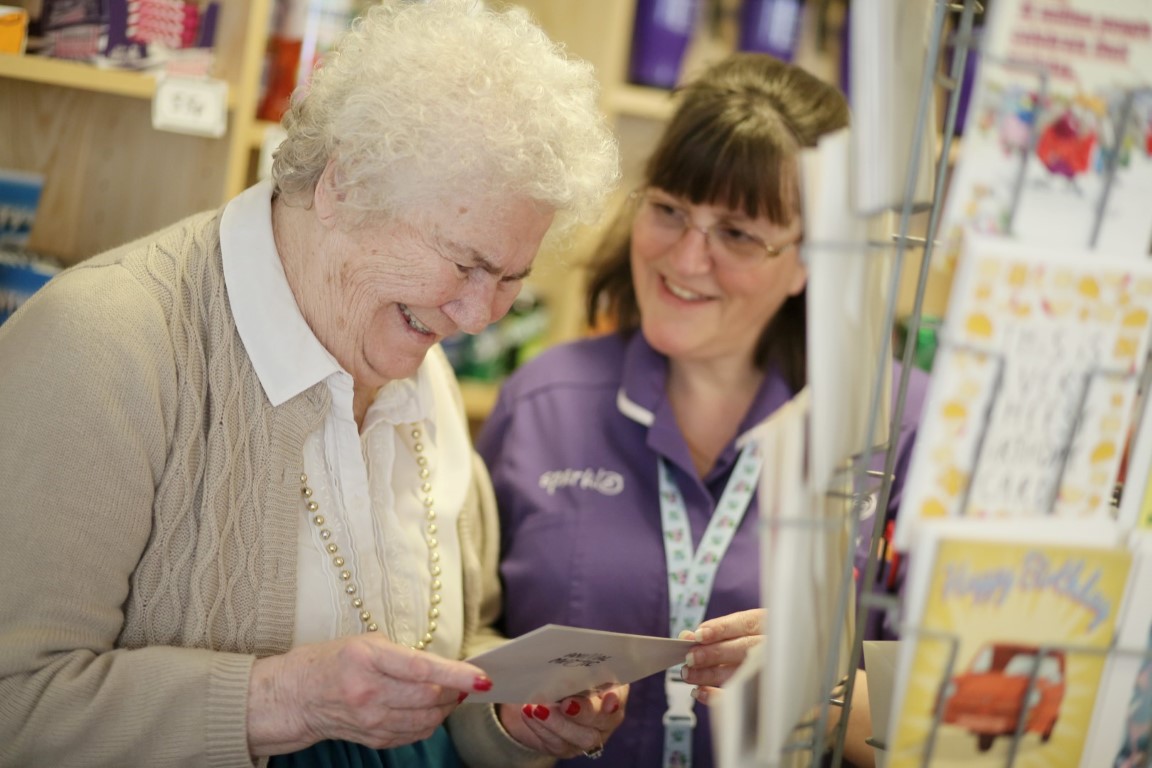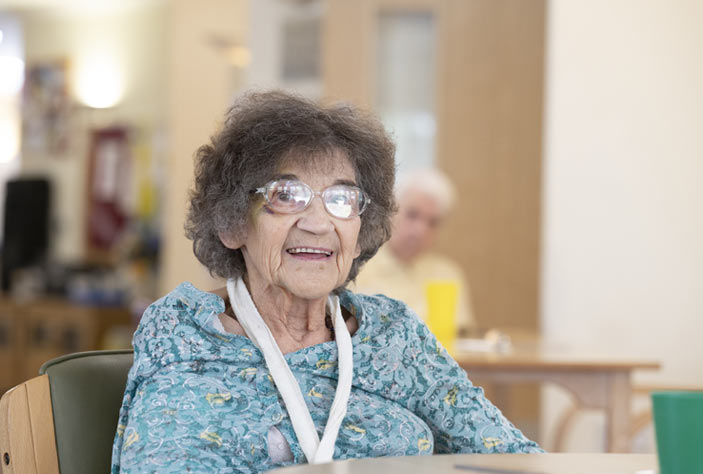 Our Home Care and Wellbeing Support can also include
Household help and shopping – The demands of running a home can sometimes be overwhelming. Whether it's doing the dishes, the laundry or just getting dinner on the table, our care workers can be there to help.
Community engagement – We help people to engage within their communities, improving their health and wellbeing, whether it's through social gatherings or even visits to local events.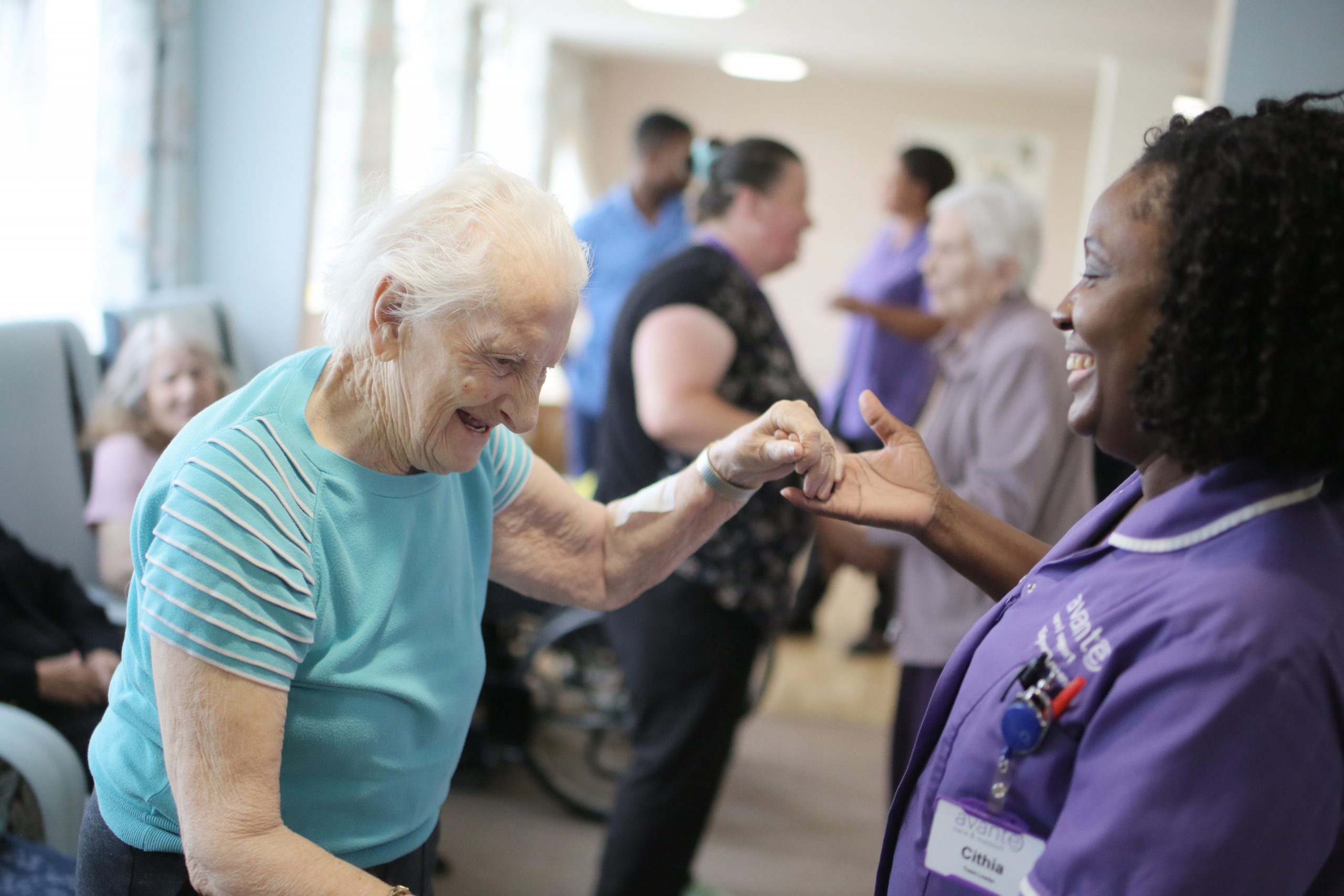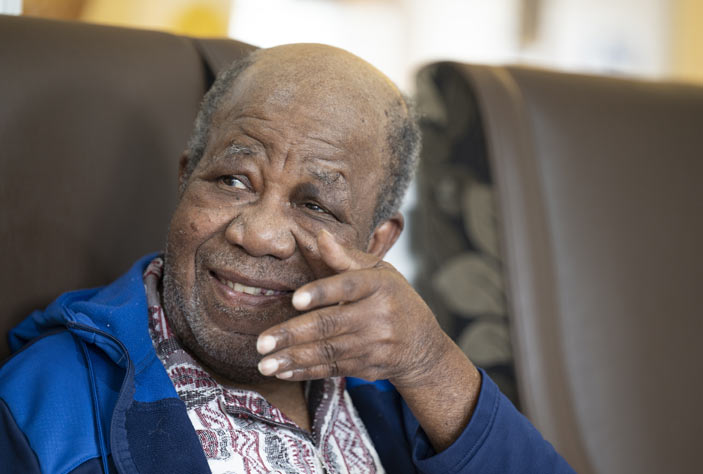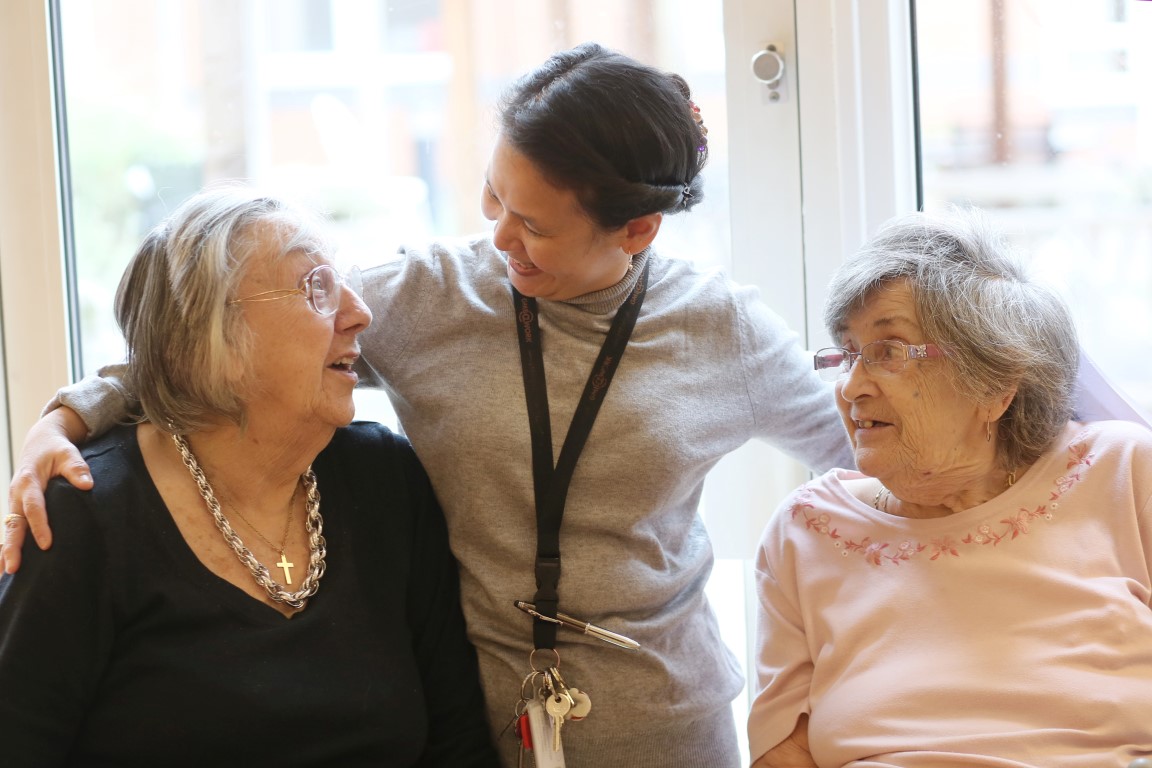 What our families say about the Wellbeing Support they receive
"Mum's carer is important to us and it isn't just that she does her job exceedingly well, it's the additional small things that make such a difference and are so appreciated."
"I now have a better balance as a daughter to Mum and not just a carer. The care and support provided means Mum can go out for the day, or have other company at home allowing me some extra time to spend with my family."